10 Best Alternative Rock Bands Of All Time
When the alternative is the best option, featuring Nirvana, blink-182, and more...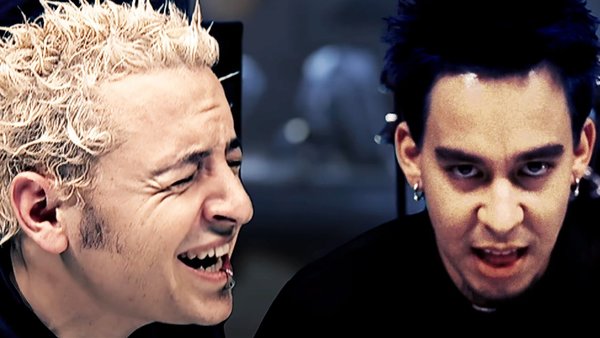 The term alternative rock, in its modern incarnation, is laden with contradiction.
Alternative rock at its emergence was a category used to group the underground music of the '70s. It celebrated and uplifted independent music over the output of commercial record labels. This took power from the big money mainstream record men, and through outside exposure, it allowed fans to be arbiters of their own taste. Musicians were boosted through the dynamic energy that allowed experimentation and sincerity to thrive uncompromised.
From the '70s DIY punk rock ethos to the experimentation and diversification of the '80s, alternative rock grew and prospered through independent publications and zines, independent radio stations, and the word of mouth of music lovers who embraced the experimentation of the genre.
However, the '90s saw the alternative scene break through into the mainstream as an immensely popular genre of its own. While it is open for debate whether this benefitted or detracted from the music, it certainly aided its bands and musicians in becoming both financially and creatively successful. After all, art has no chance of shaping society should nobody see it.
Alternative rock has spawned a movement around some of the greatest acts in musical history...
10. Linkin Park
Quintessential Lyric: (From 'Crawling')
"There's something inside me that pulls beneath the surface / Consuming (confusing what is real) / This lack of self control I fear is never ending / Controlling (confusing what is real)"
Anthem: Faint
Though Linkin Park have a plethora of hits, Faint is a track which best encapsulates the band's energy. The lyrics are introspective and personal yet widely relatable. Loneliness gives way to fighting back and refusing to be ignored.
Musically, the instruments and Chester Bennington's vocals come into their own on Meteora (2003). Though the track is driven by Rob Bourdon's drumming, this takes little to nothing away from the rest of the instruments (as lots of the lesser nu metal of the time did). Mike Shinoda's strings arrangement, along with the violins, violas, and cellos only add to the impact.
Defining Album: [REAИIMATIOИ] (2002)
Linkin Park were stars in their own genre, pushing nu metal and rap rock to the forefront of mainstream rock. However it was with their remix album [REAИIMATIOИ] that the band showed not only their willingness to experiment with their sound, but also their talent for it. The album is the start of Linkin Park's rise out of the nu metal to become the band they would.