10 Best Daft Punk Songs Ever
Capping Off Years of Robotic Ecstasy.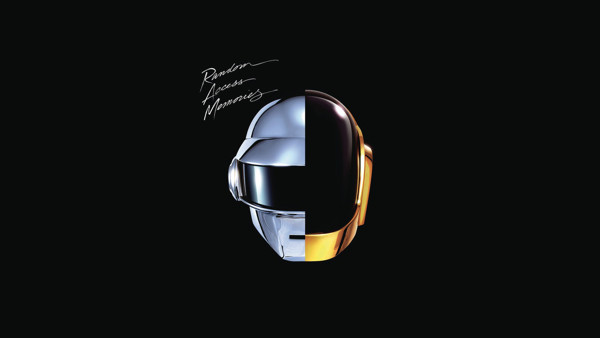 After over 20 years, Daft Punk have decided to call it a day this week. For most of the millennial generation, their unique brand of house music along with their elaborate head gear have made them fixtures of the music community, whether it be on their proper albums or working with big name artists. Since there's not going to be any new material on the horizon, it's nice to reminisce about the amazing music we were given while they were still around.
Starting in 1993, this duo had some of the most inventive music of their time, going from your average electronic music on Homework all the way up to the retro pastiche we got in 2013 with Random Access Memories. While we all like to remember the crazy cyborgs behind the boards though, some of their best material is when they incorporate features, using their various performances almost like sonic seasoning to create the most feel good track they know how to make.
Even if some of the earlier stuff seems dated nowadays, it can't take away from the raw musicianship coming from these two geniuses of the electronic genre. It's a different world without Daft Punk making music, but it's better to smile because it happened rather than lament that it's over.
10. Touch - Random Access Memories
Ever since the early '90s, you weren't really going to mistake a Daft Punk track for anything else. Aside from the usual dance beats, most of the fans knew what they were getting whenever they threw on something like Homework or Discovery, that being some of the most infectious house tracks ever made. That's not all to the cyborgs' story though.
Going into the recording of Random Access Memories, the duo created some of the richest sonic textures they had ever conceived, with Touch being one of the cleanest productions they have ever come out with. While still being rooted in the retro pastiches of the record, the modern touch that they have on the production side of things is immaculate, with every little synth in its exact right place. Along with a vocal by Paul Williams over the top, this is one of the many songs on the record that really feels like being taken on a journey with sound.
Aside from just the regular melodic side, this is a song that really can't be appreciated unless you have headphones, which broaden out the entire sonic space once you hear every single instrument broken down into its rawest form. Despite the fact that no one knew this would be our last taste of a full Daft Punk project, this was still a great way to show how far they had come as producers.