10 Best Debut Rock Albums Of The 2000s
A new millennium had dawned and brought with it some fresh new rock sounds.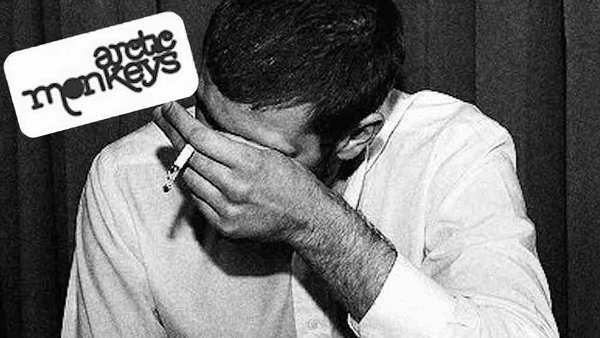 The year 2000 was over two decades ago, meaning that these albums are to us what 80s albums were to people living then.
Just let that sink in for a moment.
Yes, you are old.
Existential dread to one side, the noughties can sometimes feel like a decade without an identity. When it comes to music, things were a little all over the place, as garage, dance pop, indie rock, and hip-hop were all fighting for mainstream airtime.
In the rock world, pop punk was on its last legs, whilst heavier genres became more popular, more diverse, and more screamy.
Thankfully, that means there's a lot of great material to choose from when deciding on the decade's best debut album, which is why we're all here.
This list is one big mixture of genres, demographics, and styles. From radio-oriented pop rock to full-on heavy metal to glam revival, these ten albums are as varied as the decade from whence they came.
They're all excellent though and all played their part in making the 2000s one of the best decades to grow up in as a music fan.
10. Permission To Land - The Darkness
Glam rock died in the late 1980s. However, nobody told that to Justin Hawkins of The Darkness.
Forming in Suffolk, England in the year 2000, The Darkness built up a strong reputation thanks to their incredible live shows. Within three years, they had recorded and released their debut album Permission to Land.
And what an album it was.
If you are a casual fan of The Darkness, then chances are most of the songs you know them for will be on this record.
I Believe in a Thing Called Love was a gigantic hit for the band, reaching the number two spot in their native land. Then you've got other bangers like Growing on Me, Get Your Hands off My Woman, and Love is Only a Feeling.
Also, the bonus track was Christmas Time (Don't Let the Bells End), which is the greatest holiday song of all time, no questions asked.
The only negative thing about this album is that it vastly eclipses everything else that the band did next. They peaked way too high way too early, which, to be honest, is a pretty nice problem to have.