10 Best Debut Rock Music Albums Of The 2010s
A lot of great music came out between 2010 and 2019, but which album was top of the pile?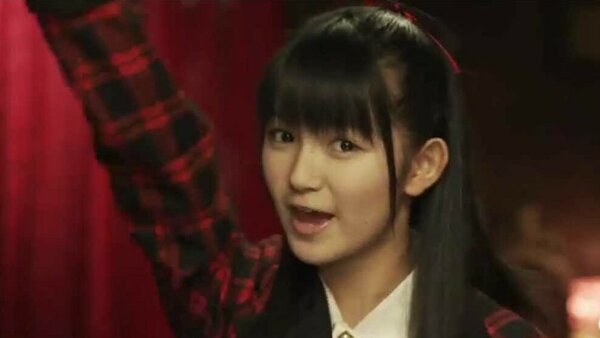 The 2010s, aka the decade where it all started to go wrong.
To get into all the politics and other major disasters that gripped the world in the 10s would take far too long and would make a lot of people very upset.
Instead, let's focus on the music.
Music seemed to get less defined the longer the 2010s went on. Towards the end of the decade, genres were being thrown around willy-nilly as artists just took whatever they fancied from one sub-section and bolted it onto something else.
Rock still survived though, in one form or another, with plenty of future stars announcing themselves in huge ways.
Thanks to the aforementioned experimentation, this list is home to a whole host of varied output.
There's psychedelia, there's indie, there's metalcore, there's garage, there's whatever the hell was going on in Japan at the time. If you liked rock music in the 2010s, chances are there'll be something on here for you.
Of all the bands and artists that debuted between 2010 and 2019, these ten stood head and shoulders above the rest and nailed it first time around.
10. Past Life Martyred Saints - EMA
Not to be confused with the actor who plays Selena Swift in Twin Peaks, Erika M. Anderson is an American singer-songwriter who got her start with the noise-folk band Gowns.
Before you say anything, noise-folk is a real thing.
In 2011, Anderson released the album Past Life Martyred Saints under the stage name EMA. If you're wondering why she called herself that, then you clearly need a lesson in how initials work.
This album was not an easy one to get made, as Anderson struggled to secure a record deal. In the end, she signed with independent label Souterrain Transmissions and everyone was very pleased that she did.
Past Life Martyred Saints, which Anderson also produced, is a mixture of conventional rock, ambient sounds, and deeply personal lyrics about the singer's many demons.
Covering topics like failed romantic relationships, self-harm, and drug abuse, the album was praised for its vulnerability and its interweaving of multiple different genres.
It might not be rock in the traditional sense, but this album pushes the art form to its very edge with exciting (if a little melancholy) results.