10 Best Indie/Alternative Songs Of 2017 (So Far)
Celebrating the best the scene has to offer.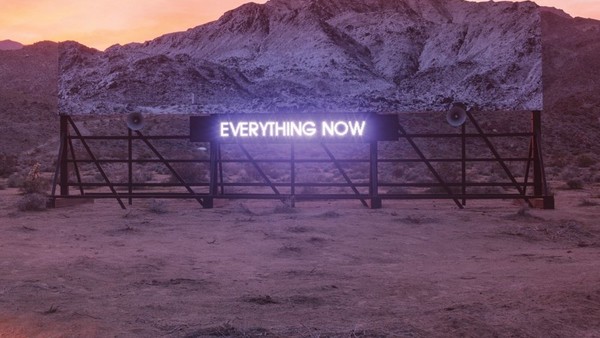 We may not be done with 2017 yet, however the abundance of quality emanating from the indie and alternative scene throughout the year renders a best of the year (so far) roundup a necessity.
Indeed, 2017 has been a year of high profile returns, with the immensely popular Gorillaz and Queens of the Stone Age re-establishing themselves as major figures in the mainstream canon. Longtime alternative favourites Future Islands and The National have also returned, looking to enhance their already significant reputation. Further down the ladder, a whole host of emerging acts have taken their first or next step in their fledgling careers, many of whom will feature in the top ten.
Before getting into the top ten, here are a list of honourable mentions that, despite not making the cut, deserve to be recognised:
Cred Woes - Liars, Magenta - The Duke Spirit, Edith Piaf (Said It Better Than Me) - Sparks, Cave - Future Islands, Magic Swimming Pants - Have You Ever Seen The Jane Fonda Aerobic VHS?
10. The Way You Used To Do - Queens Of The Stone Age
The first track released in anticipation of the band's upcoming Villains album, The Way You Used To Do introduces a funk element to the Californian rockers expanding repertoire.
As much as anything else, it possibly serves as a teaser of things to come from one of the cornerstones of twenty first century rock. Lead singer Josh Homme has recruited producer to the stars Mark Ronson to handle the production, and his fingerprints are evident throughout this uptempo rocker.
The track is a departure from the more solemn, introspective approach of its predecessor, the quite extraordinary Like Clockwork album, released in 2013. If The Way You Used To Do is anything to go by, it would seem that the Queens are not looking to replicate that formula with Villains.