10 Best Instrumental Rock Albums Since 2000
2. Russian Circles - Empros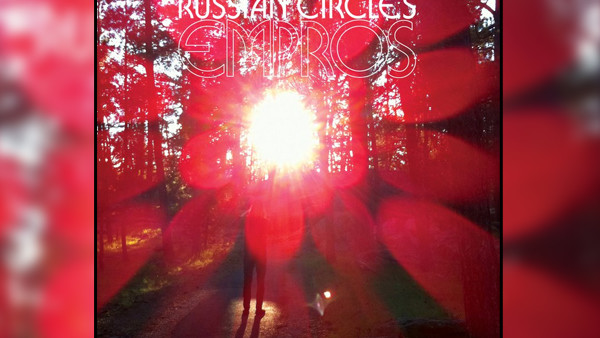 One of the key players in the recent surge of instrumental rock/metal groups of late are Chicago-based three-piece Russian Circles.
Arguably the pinnacle of the band's work to date is 2011's sky-dwelling, sonic powerhouse Empros. Songs like the intense, bass-rumbling opener '309' or the soaring space odyssey 'Batu' prove how the group have further expanded their sound, always ready to take you on a journey through a wide range of human emotion. Every instrument section oozes expression, creating a deep visceral vortex on tracks like the blurry beauty 'Schiphol'.
They also lay claim to perhaps one of the finest and most dynamic instrumental rock tracks of the past fifteen years in the form of 'Mladek'. It transitions from the bright, sun-soaked guitar tones of the beginning to slowly morphing into a turbulent tornado of wailing guitar chords and expansive pummeling drums, before ultimately, hurtling back towards earth for a grandstand finale. Most bands can only dream of achieving this seamless diversity in moods and transitions - and that's just one song.
It's a composition that epitomizes what Empros is all about - an unyielding desire to make the listener confront the darker corners of the mind as well as the more pleasant parts. This unmissable record has something for everyone.