10 Best Iron Maiden Songs
"Into the valley of death, rode the 600..."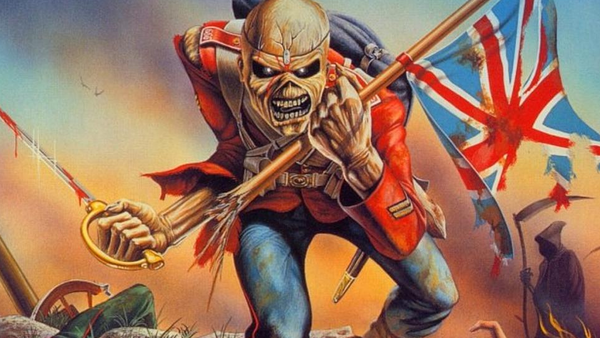 For almost 40 years, Iron Maiden have been a constant presence in the heavy metal music scene, and have cemented their legacy as legends of the genre.
From their self-titled debut album in 1980 to the Book of Souls in 2015, the band have released an astounding 16 studio albums, almost as many live recordings, several 'best of' works, and have even had cover albums dedicated solely to their material.
While there have been many line-up changes throughout the years, with guitarist Dave Murray and bassist Steve Harris being the only members to feature on all 16 albums, the band have never faltered. While the Blaze Bayley era was certainly a different time for the band, the albums released weren't bad, they simply couldn't live up to the Bruce Dickinson era.
Since Brave New World was released in 2000, the band have kept the same line-up of Dickinson, Harris, Murray, Janick Gers, Adrian Smith, and Nicko McBrain. This is certainly the longest serving Iron Maiden line-up, and arguably the best, but no matter who took the stage for the band, they have produced incredible and unforgettable music.
There are over 150 songs in the band's arsenal, some are good, some are better, and then there are the best.
Scott Banner
This standard nerd combines the looks of Shaggy with the brains of Scooby, has an unhealthy obsession with the Marvel Cinematic Universe, and is a firm believer that Alter Bridge are the greatest band in the world.
See more from Scott