10 Best Japanese Rock & Metal Bands You Need To Listen To
The classic rock formula with unique visuals, these Japanese rock bands are resetting the genre.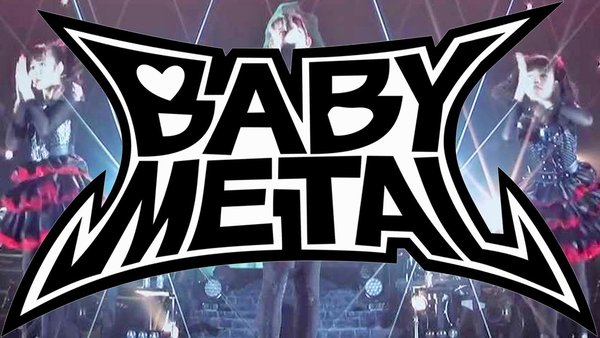 The Land of the Rising Sun, has also been the land of an epic rock music scene. Japanese rock has always produced stellar music, often being well ahead of its time compared to their more western counterparts.
In terms of musical style, composition, aesthetics, and stage presence, Japanese rock artists have been quite the sight to behold.
From the symphony infused power metal and ballads of X Japan in the 80s, to the incredible Idol-metal fusion presentation of Baby Metal today, anyone who has been smart enough to follow the Japanese rock scene, has had their musical taste buds seduced in every possible way.
Perhaps the most amazing aspect of Japanese rock music is how these artists retain the core elements that make the genre great, while coating it in more futuristic aspects that you probably won't find anywhere else in the world.
Despite their inherent brilliance though, it can be challenging for a new fan to find their way through the Japanese rock charts. Fear not because this will have you covered.
These are the Japanese rock and metal bands you NEED to start listening to right now.
10. Lovebites
Starting with proper heavy metal, Lovebites, one of the youngest bands on this list, are an all-female heavy metal group, who have made a permanent home for themselves on the Oricon charts.
The band was founded in 2016 by Haruna, their drummer, and the bassist Miho. Both were former bandmates at the disbanded group Destrose, and were now eager to start something new.
After completing their lineup, they caught their first major break with Victor Entertainment, who were so impressed with their initial demo that they chose to master and release it as their debut EP. The album subsequently went international, with releases in the United Kingdom and the United States.
Their second album, Battle Against Damnation, won them an international award, as well as leading to them performing at Wacken Open Air. Following their third album, they performed at the Download Festival in Madrid and Donington, and even opened for the likes of Dragonforce and Arch Enemy.
Songs you should absolutely check out include Golden Destination, The Crusade, and When Destinies Align.