10 Best Linkin Park Songs
There's a lot more to Linkin Park than just Hybrid Theory and Meteora...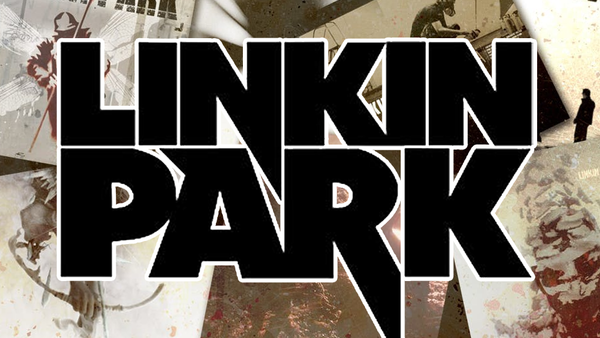 Linkin Park have been titans of modern rock for almost two decades. Though their debut album was their biggest financial success, the band have remained relevant due to a significant evolution across their seven studio albums.
With such experimentation came a mixed response from fans and critics alike. Whilst many loved their earlier music, there were plenty who found the more electronic sound on A Thousand Suns, Living Things, and One More Light disappointing.
However, there were also many who welcomed the band's evolution given their original sound had ultimately run its course after the release of Meteora.
Granted, not all of their experimentation paid off, but the band's music was always interesting even if some of their later releases were a little patchy in places.
As such, Linkin Park produced a varied roster of songs over the years. Whilst some of their biggest singles are undoubtedly amongst their best work, there are also a number of obscure gems within their extensive discography…
10. A Line In The Sand - The Hunting Party (2014)
The Hunting Party does not receive enough credit. Possibly due to its more rugged production and daring song structures, Linkin Park's sixth studio album was their least successful in terms of chart performance. Despite this, however, the album is full of powerful songs.
'A Line In The Sand' (the final track on the record) is a six-and-a-half-minute wall of sound that packs plenty of punch. Though Rob Bourdon's drumming and Brad Delson's guitar work are both standouts on the whole album, this final track really exemplifies their talents more than any other.
The range of vocal styles on this track is also noteworthy. In addition to Mike Shinoda's rapping and Chester Bennington's aggressive vocal lines, the opening and the closing of the track features some very soothing and atmospheric vocals from Shinoda.
As such, 'A Line In The Sand' is a great exemplification of the band's diversity in sound and their musical capabilities. Sure, it's not the most accessible song they've ever made, but it's an essential listen for dedicated fans.