10 Best Rock Bands With Only Two Members
They say three is the magic number, but sometimes "Just the Two of Us" is all you need.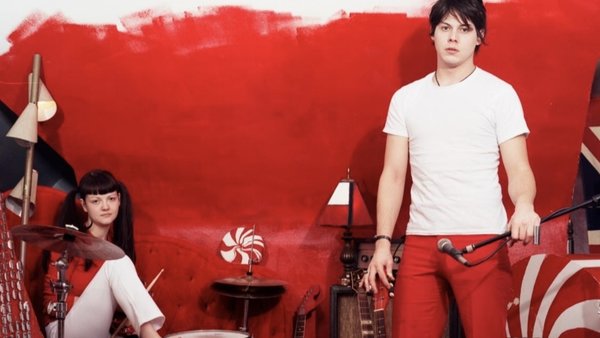 Most bands have four members, whilst others get by on three, and a rare few feel the name to stuff their group with a truly insane number of people. Looking at you, Slipknot.
Sometimes though, the old adage of "less is more" is right on the money, as rock has produced some wonderful acts who are actually just a duo.
Before things get started here, it's important to talk about the ground rules.
Obviously, all of these groups have had help from other people over the years - session musicians, touring musicians, temporary members, etc. - but the important thing is that, at their peaks, they all had just two official members.
These are the most famous people in the band, the ones who do all the press, who appear on the album covers and on the liner notes, and who bask in all the glory whilst the rest of the hard-working team watch on enviously from the shadows.
When it comes to making kickass music, these pairs of talented players clearly subscribe to the belief that two's company, and anything else just isn't worth worrying about.
10. Nova Twins
Although they've only been a recording act since 2020, UK duo Nova Twins have made quite the splash with their unique blend of punk, nu metal, and industrial music.
Amy Love and Georgia South have been pals since they were at school, and played in various bands on the same bill as each other before finally deciding to unite in 2014.
With Love on guitar, South on the bass, and both women sharing vocal duties, Nova Twins first broke through when they supported Prophets of Rage on tour in 2017. Three years later, their debut album, Who Are the Girls?, was released, followed by their highly-acclaimed sophomore effort, Supernova.
Mixing hard-hitting beats with thrashing rhythm work and dark lyrics and themes, Nova Twins are both a throwback to the alternative metal glory days of the 2000s and an entirely new spin on hard rock.
With just a pair of albums under their belt, these two ladies have a long way to go in their careers, and you get the feeling the best is yet to come for this slightly frightening but highly talented twosome.