10 Best Rock Covers Of 2020
Everyone from Metallica to Wham was covered in 2020.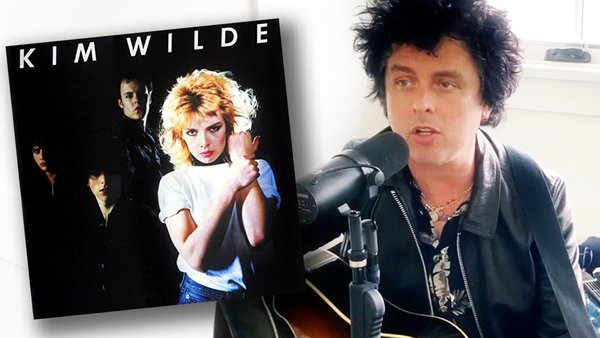 Cover songs have always filled an integral role in the music industry. Whether it be brand new faces looking to get their name out through already established songs or world famous bands paying homage to their influences, covers will always be important to rock. With influence spreading far and wide in rock, possible cover combinations are essentially endless, and this is reflected by the wild range of covers released in 2020.
Throughout the year, we saw a much higher volume of cover songs, as musicians have looked to fill time that would otherwise be taken up by touring. Some musicians such as Blue Oyster Cult and Stabbing Westward surprised us with their first material in decades, while others such as Alien Ant Farm and Motionless In White took the covers route to keep themselves active.
10. Billie Joe Armstrong - Kids In America
Where other artists on this list released covers to fill their touring gaps, it seems that Billie Joe Armstrong may have made a covers record to distract everyone from how badly received the latest Green Day album was.
Armstrong released his 'No Fun Mondays' album in November, which consisted of 14 cover songs from the likes of The Bangles, John Lennon, Johnny Thunders and most relevantly to this article, Kim Wilde. Wilde originally released 'Kids in America' as a single in 1981 and catapulted herself to stardom in the process.
Since its release, 'Kids in America' has been reimagined by a magnitude of musicians which has allowed it to remain so easily recognisable for so many years. Armstrong's take on this classic was a highlight of his 'No Fun Mondays' album, but doesn't quite excuse the 'Father Of All…' record that preceded it by a few months.