10 Best Rock Duos Of All Time
The best double acts in the business.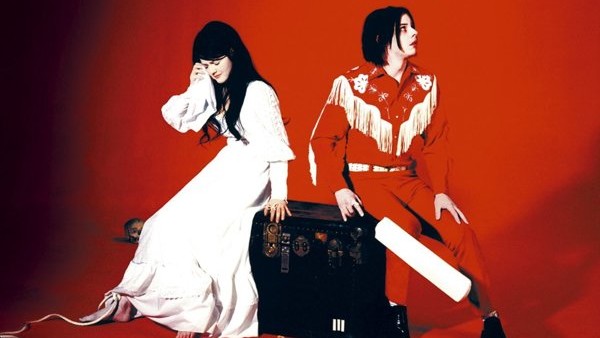 The modern rock band can take any form it pleases. Whereas once the archetypal group comprised between three and five scruffy blokes with guitars and an attitude, nowadays we can enjoy sprawling collectives like the Polyphonic Spree, or pared back duos creating a sound that belies their numerical disadvantage.
It's the latter we'll be focussing on today, and there's something particularly enjoyable about a rock 'n' roll duo. Gone is the sense of security given by surrounding yourself with a gang. Gone are the specialist roles - there's no room for a dedicated slide whistle player, for example, when there's just two of you on stage.
But as ever with creativity, limitation so often brings out the best in artists. With only one other person to veto your ideas, duos can often come out with some of the most experimentally interesting music on the market. It's the two of you against the world - that sense of focus can lead to a particularly focussed and driven process.
What these duos lack in back up, they make up for with passion, daring decision making, sheer raucous noise, and great music.
10. Beach House
The name may conjure up images of sunkissed shores, umbrellas and inflatables, but the Baltimore duo can provide soundtracks to dark nights of the soul just as easily as they can something pristine and sweet. For 15 years they've been one of the foremost acts in modern dream pop and shoegaze, providing great care, emotion, and detail to genres that can find themselves oversaturated.
Their first couple of albums picked up significant praise, but their third, Teen Dream, proved a breakthrough and remains among their best. Opener "Zebra" still takes your breath away with the sweeping arpeggios and Victoria Legrand's incredible vocals, somehow distant but warm. All the way through to heartbreaking closer "Take Care", this record doesn't put a foot wrong.
They're showing no signs of slowing down; the hugely popular act has made the smart choice to evolve their sound rather than making any rash changes, but they grow every album. Their most recent, the appropriately titled 7, could be the best of the lot, though we're surely due a new release sooner rather than later.