10 Best Rock Music Videos Of The 2020s So Far
We're not even three years into the 2020s and we've already been spoilt with great music videos.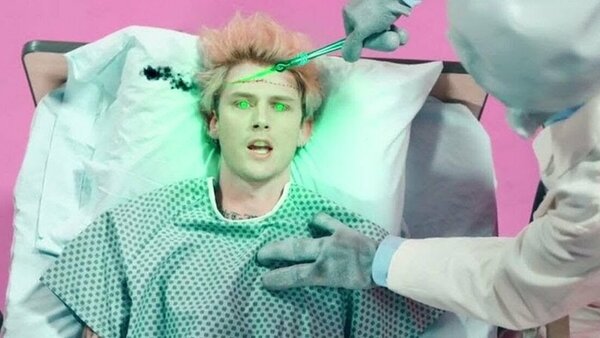 The 2020s might have tried to kill us all by introducing a plague about three months in, but life rolls on and so does the world of music.
The landscape has changed so much already in the first few years of the new decade.
TikTok has taken its place as the place to discover new artists, Taylor Swift brought cottagecore to the masses, and people born in the 2000s started getting number one singles, much to the chagrin of everyone born in the 20th Century.
Rock music has done its best to keep up with this ever-changing world, as a mixture of bands old and new have churned out some great music.
We've also seen some exceptional music videos in this short space of time, as the technology and creativity of the format continues to expand.
Let's examine some of the best-made music videos of the first three years or so so the new decade. A lot of them turned out to be mildly threatening, which might say more about us here than it does about the artists who made them.
If these are anything to go by, we're in for a fun decade.
10. Wet Dream - Wet Leg
The best thing to come from the Isle of Man since... uh... never mind, Wet Leg are an indie rock duo that burst onto the scene in 2021 with their song Chaise Lounge.
The video for that song is also very good, featuring the two women dancing around a lush field wearing outfits that wouldn't have looked out of place in an episode of Downtown Abbey.
For their follow-up single Wet Dream, the band decided to ramp this silliness up to a new level. A level that was mostly comprised of sea food.
Despite the song having something of a story to it, the video is completely unrelated. The band members continue to frolic in the beautiful countryside, but also suffer a crisis of ethics when they discover that they have lobster claws for hands.
This comes right before they're due to eat lobsters for dinner, by the way. That's quite an important detail.
Anyone who knows Wet Leg's style can appreciate how on point this is.
It's important to create memorable images in music videos, and two women with lobster claws running around a forest certainly ticks that box.