10 Best Sequels To Incredible Albums
When musicians go all Electric Boogaloo.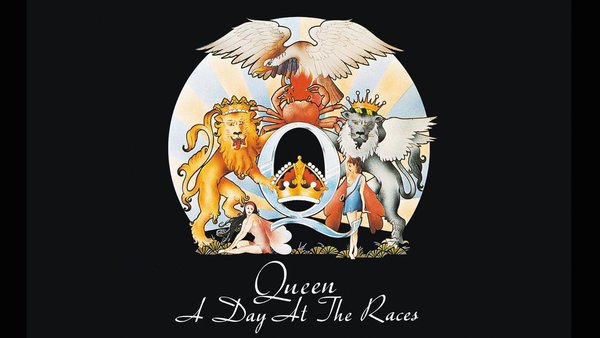 Sequels are commonly associated with movies above everything else. But musicians too have returned to their best albums and songs and tried to recreate the magic (and money) they originally spawned.
Sometimes the stories in the records warrant and deserve continuing and sometimes they're just giant cash-grabs (do not, under any circumstances, listen to Bat Out of Hell 2 or 3). There have been the sequelized album equivalents of Basic Instinct 2, Grease 2 and The Hangover Part II - garbage.
But on the other side there have been similarly sequelized album equivalents of Aliens, The Empire Strikes Back and The Dark Knight - gold. There has been a glut of sequels in music over the years, especially in the rap genre. Nicki Minaj has revisited her Pink Friday album, Jay Z's went back to the well with The Blueprint series and Lil Wayne's again and again returned to his Tha Carter series.
Most fans would clamour at the idea that there's a 'Part 2' of their adored favourite album, after all. That's why modern albums getting re-issued by record companies has been a popular and familiar practice in the last decade or so, where albums get re-released with several new songs, like Ellie Goulding's 'Bright Lights' or Florence and the Machine's 'Between Two Lungs'.
Here, we'll look at the 10 best sequels to incredible albums, where artists have come up trumps with follow-up records.