10 Best Stereophonics Songs
Keeping the village alive.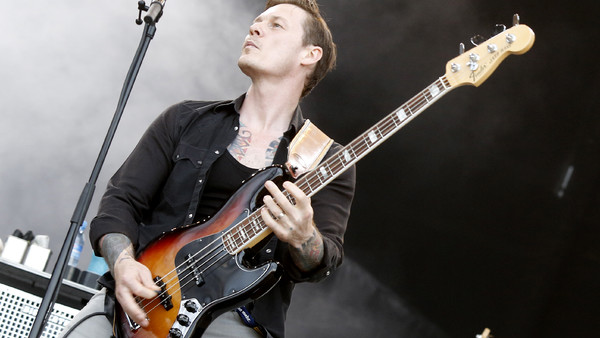 Formed in 1992 in the Welsh village of Cwmaman, the Stereophonics are one of the most talented and recognisable bands to come out of Wales.
Fronted by Kelly Jones since their formation, the group have been steadily producing albums since 1997's Word Gets Around, with ten albums of a unique-sounding alternative rock currently to their name. The current lineup of Kelly Jones, Adam Zindani, Richard Jones (no relation) and Jamie Morrison still sound just as strong as ever, creating music that few other bands and groups have been able to effectively replicate.
With Jones' "whisky" vocals giving the group a trademark sound, the band have had a litany of instantly recognisable and memorable singles over their 22-year career, with their most recent effort, 2017's Scream Above the Sounds, still demonstrating the musical ability that launched their careers in the first place.
With the band's eleventh album soon to be released, now is as good a time as any to delve into their discography...
10. Handbags and Gladrags - Just Enough Education to Perform
Handbags and Gladrags is only at the bottom of this list, not because it is bad in any way, but because it is actually a cover song, having originally been sung by Chris Farlowe in 1967, and it would be a bit unfair to place it above other Stereophonics songs.
Originally only recorded as a joke, the Stereophonics version was released after their record label realised the potential the song had, and after giving it a listen, its easy to see why. Seeping with their unique sound, as well as the addition of a string orchestra, the band were really able to make this song their own, which ultimately, is the best thing any cover song could hope to achieve.
Kelly Jones' strained vocals give the song extra drops of raw emotion that other versions of the song seem to lack, with every other member of the band on point to deliver a memorable take on a classic track.
With a litany of other versions having been recorded by notable artists such as Sir Rod Stewart, the Stereophonics take on Handbags and Gladrags stands out amongst the rest.