10 Criminally Underrated Linkin Park Songs
The underrated gems from one of the biggest rock bands of all time.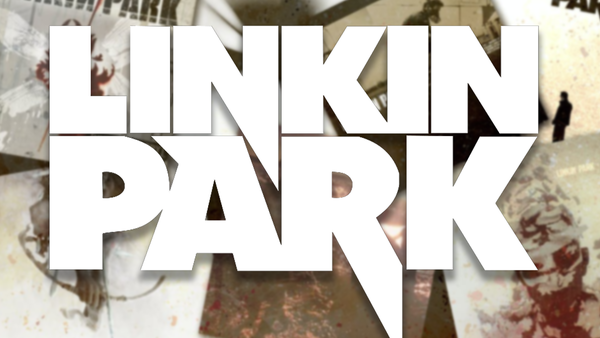 Linkin Park are one of the most successful artists of the twenty-first century. Their debut album – Hybrid Theory – propelled them into the mainstream and contained a number of huge singles such as 'One Step Closer', 'Crawling', and 'In The End.'
Over the course of the band's lengthy career, they continued to release commercially-successful singles despite bold experimentation. 'Faint', 'Numb', 'What I've Done', 'New Divide', 'The Catalyst', and 'Burn It Down' are probably the band's most well-known songs outside of Hybrid Theory, but they've had plenty of other big hits over the years as well.
The success of these singles has naturally overshadowed some of Linkin Park's other material. All of their albums contain a number of tunes which are not widely known amongst casual fans, and even within the hardcore fanbase, there are several tracks which deserve more credit than they receive.
Given the band's willingness to embrace experimentation, their most underrated songs showcase a range of genres and musical abilities. And as great as their most successful tracks undoubtedly are, there's a lot more to Linkin Park than their big singles...
10. Wretches And Kings – A Thousand Suns (2010)
A Thousand Suns divided the fanbase at the time of its release. Whilst plenty of people welcomed the radical change of direction, others felt the band had gone too far. Some even accused Linkin Park of selling out, which is a rather bizarre criticism given how experimental the record is.
'Wretches And Kings' is the catchiest tune on A Thousand Suns, and it's also very reminiscent of the band's earlier material. The song features the familiar alternation between Chester Bennington and Mike Shinoda, with the former singing the choruses and the latter rapping the verses.
Thematically, the song is rooted in rebellion. Mario Savio's 'Bodies Upon the Gears' speech is featured at the beginning and the end of the track. And the challenges to authority advocated by Savio form the backbone of the lyrical content.
The 'front to the back' section towards the end is also a great way to engage the crowd during a live show. But due to the fact the song isn't particularly well known, it hasn't been performed as much as it should have been.