10 Extreme Rock Albums That Will Blow Your Mind
Experience rock music pushed to its absolute limits.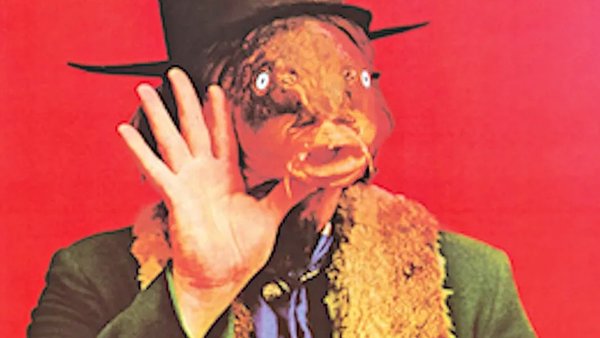 You could argue that, from the first '50s explosion on, rock music has always been about pushing boundaries. Certainly, each generation which followed sought to put their own stamp on rock 'n roll, whilst retaining the core ethos of drums, guitars and energy.
The '60s took a sidetrack into psychedelic waters, ultimately losing itself in neon daydreams and wilting, multi-coloured flowers. The '70s redefined the very nature of rock, with bands such as Black Sabbath and Led Zeppelin dialing everything up to eleven. Then followed glam-rock, punk-punk, post-punk, post-rock and a host of sub-genres.
Floating around the edges of all this, certain artists and bands, whilst never registering with the mainstream consciousness, led the way in showing just how far you could push the rock envelope.
Highly influential and and highly out-there, here are ten great albums that stretch rock to its limits.
10. Faust - The Faust Tapes
Those of you out there who are fans of the Krautrock genre will surely already by familiar with the work of this singular band. For those who are yet to discover them, you're in for a fascinating journey.
Faust are one of a small, but vital group of musicians whose influence far outstrips their commercial success. Formed in Wümme, a town in Lower Saxony, Germany, in 1971, by former music journalist Uwe Nettelbeck, Faust fused rock with elements of experimental electronica and dissonance, a precursor of the ambient and industrial music genres which were to follow.
The Faust Tapes is the band's third album. Released in 1973, Faust Tapes is notable for being one of the first Krautrock records to become available to a wider audience, thanks to its distribution by Virgin Records at a bargain price.
Those fortunate enough to have picked up the original vinyl release were treated to some truly extraordinary sounds. Nestling among the experimentation and anarchic adventures, you'll find some quiet beautiful melodies and first-class rock. Check out Two Drums, Bass, Organ, below, for a deep-dive into crazy wonder.