10 Forgotten Rock Music Gems From The 80s You Need To Rediscover
Diamonds in between the neon colors.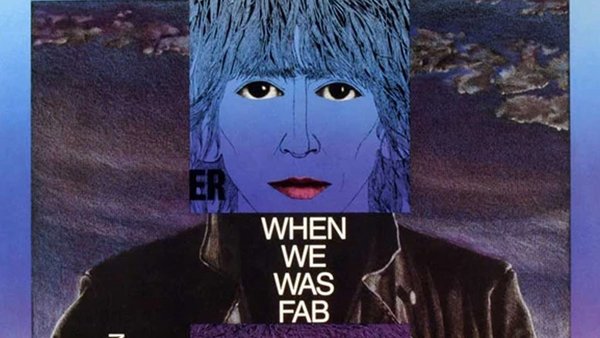 It's time that we all come to an agreement that the '80s tended to be a bit on the cheesy side.
Who are we kidding? With the amount of over the top music videos to go around, it's no wonder the grunge revolution went in the exact opposite direction for the few years after that. That doesn't mean that you have to throw out the rest of the decade on principle, though.
Outside of the more cringey aspects of the '80s, there are just as many undiscovered songs that are worth listening to after all these years. From every stripe of rock music, you could find people in their respective genres with some great songs that you didn't get to hear on the radio, whether it was the era of synth rock coming down the pipeline or the hair metal that was gracing the charts around the same time.
There were even a handful of bands from the old guard that were coming out of the woodwork again, showing us that they could still thrown down just like they did in their prime. Even with some dated production, these songs deserve far more than just a casual mention here and there.
For all of the neon colored everything, these are the tracks that made the '80s really feel larger than life.
10. Night Songs - Cinderella
The end of the hair metal revolution just ends up looking all the more sad in retrospect.
For example, just look at this Cinderella album cover. This is the kind of thing that your parents probably have in a junk drawer or a musical box of shame. If you pop this baby into the stereo though, there's nothing to be ashamed of about this opening track.
Yeah, don't let the mile high hair and 8-inch heels fool you on this one... there's actually a lot more to take in with the track Night Songs. Compared to the usual pretty boy singers coming out at the time, Tom Keifer has one hell of a shout on him, almost like he's going for a mix of somewhere in between Steven Tyler and the fiercer side of Janis Joplin.
The backing track alone doesn't feel like it belongs anywhere near the conversation of hair metal, being more in the vein of ZZ Top's playbook. When most bands were looking to serve the bottom line of what the party rock world wanted to see, it's always nice to see a band doing what they want to do and not caring what anyone else thinks of them. The trip that you'll have on this track doesn't seem all that fun on the surface, but if you have these riffs leading the way, it might be a more pleasant journey through the night.