10 Great Non-Rock Covers Of Rock Songs
These non-rockers gave it their best shot.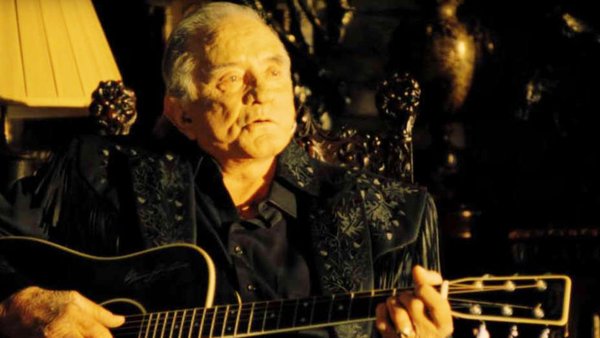 Rock music history is full of fantastic covers of non-rock songs.
Placebo's Running Up That Hill, A Day to Remember's Since You've Been Gone, Thin Lizzy's interpretation of Whiskey in the Jar. These versions have all injected new life into old classics and given the world brand new spins on songs they thought they knew.
But does it ever work the other way around? Can artists of a different kind ever make an impact with a song from the genre?
As it turns out, yes they can.
We've rounded up ten very different variations on some well-known tracks from across the worlds of country, dance, folk, and jazz. Some have stayed relatively faithful to the original versions, whilst some have taken these rock staples and completely transformed them.
Your mileage will vary with these tracks depending on how seriously you take music, but if you're someone who loves to have fun with their favourite style and listen to others play around with it, then you're in for a good time.
If you're a rock purist who would rather die than listen to anything without a guitar solo, then you may struggle.
10. Daniela Andrade - Creep (Originally By Radiohead)
Honduran-Canadian singer-songwriter Daniela Andrade began releasing covers of famous songs on YouTube back in 2008.
Now, over a decade later, she's amassed almost 2 million subscribers on the platform and racked up hundreds of millions of views. She has released three studio albums in that time and her songs have appeared in TV shows like Supergirl, Suits, and The Umbrella Academy.
In 2012, as part of a series called the Window Sessions, Andrade posted a version of Radiohead's classic Creep.
Whilst the original song from the band's debut album Pablo Honey is a big, bombastic affair with Thom Yorke belting out the central refrain, Andrade's version is severely scaled back.
With just an acoustic guitar in hand, she gets right to the heart of the track. Lyrics about feeling out of place and wanting to fit in hit so much harder when set against the backdrop of soft acoustic music and the lack of volume does little to lessen the song's impact.
It also helps that Andrade has a stunning voice, contributing to what is a surprisingly effective cover of one of alt-rock's biggest standards.