10 Great Rock Bands Who Never Released An Album
Hear some of the greatest bands who slipped through the net.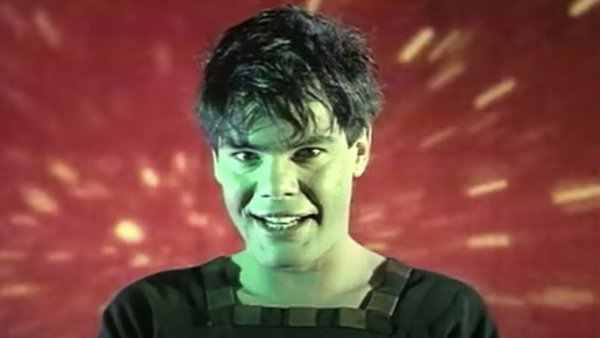 To this day, singles continue to be a staple of the music scene, both as tasters of new albums by established acts and as hooks to cultivate a fanbase for emerging artists.
In the universe of the crate-digging music addict, however, there exists a relatively small but absolutely fascinating sub-section (or galaxy, if you will) – great bands who never released a full-length record. We're talking rock in all its forms here, from the '60s onwards, and it may come as a surprise to some that there exists a wealth of wonderful music which falls into this category.
From Warren Zevon's all-but-forgotten folk-rock duo, lost glam bands and obscure but brilliant prog rockers, to LA punk/electronica, New Wave sensations and one of the most sampled songs in history, the list below presents ten talented outfits which, for one reason or another, never lived long enough to lay down an album.
10. NNB
NNB, who formed in Minneapolis in the late '70s, created a fair amount of buzz at the time, being favourably compared to the likes of Television and Pere Ubu. By all accounts, guitarist/vocalist Mark Freeman was the guiding force behind the band, which released a string of singles but no long-player. Bassist Rusty Jones, drummer Jim Tollefsrud and guitarist Dick Champ.
Champ himself recalled, in an interview for The Current: "NNB, like a bunch of other Minneapolitans, rolled the dice, hopped into our Ford Econoline van, and relocated to New York in the fall of 1980. About six months later, NNB played the Noise Fest at White Columns, the festival that by some accounts launched Sonic Youth. All of which goes to illustrate: There's a little bit (and sometimes even a lot) of Minneapolis in the history of rock music."
Like Sonic Youth, NNB's music was as challenging as it was addictive, combining a laudable quest for invention with the can-do attitude of garage-rock. Take a listen to the appropriately named Listen, below, one of only a handful of singles the group recorded, for a taste of what might have been.