10 Great Songs Never Released As Singles
The unsung heroes hidden across the album.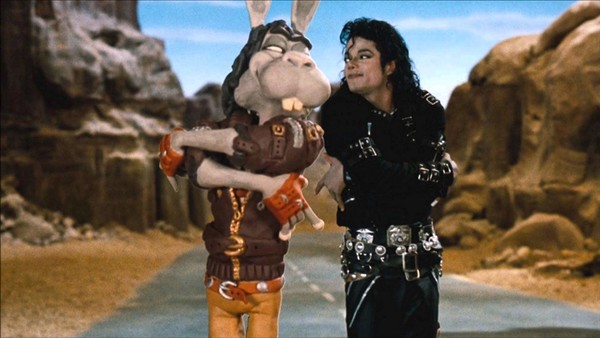 When crafting an album, artists tend to look at the collection of songs as a complete experience rather than just a hodgepodge of tunes. Once it's finished, that's when the marketing team starts taking a closer look at the tracks to find which song has the best hook for the audience to grasp. Hence: the single.
Granted, there are many cases where the song released as a single is the best song on the album (i.e. "Hotel California" and "Whole Lotta Love.") However, releasing a single means that you're playing with fire artistically. No matter how great the album is, its identity will more often than not be tied to that one single.
That being said, across some fantastic albums are songs that never got released as singles. While the album tracks tend to fall into obscurity, some of these tracks have had a pretty strong shelf life even if they don't have the same draw as the initial single. If you peel back the layers of an album you can find some tunes that have become not only fan favorites, but some of the greatest songs these bands have ever written.
10. Change Your Mind - The Killers
With the Killer's debut album Hot Fuss, every single song could have been released as a single. From one track to the next, each had its own unique character and cinematic draw that made them impossible to resist. While people may sing the praises of songs like "Smile Like You Mean It" and "Mr Brightside," the song "Change Your Mind" is the dark horse that sneaks up on you midway through the record.
This track shows Brandon Flowers and co. coming up with the perfect little pop song. The message of the song is as simple as they come: unrequited love. You can hear every ounce of emotion as Flowers aches to be with the girl of his dreams, even if it means changing her mind ever so slightly. Rather than coming off as overly pushy or demanding, Flowers' delivery feels emotionally drained and romantically delirious.
I'll admit the 80's feel of the song does take some getting used to for people who have a harder time stomaching glittery synth work, but that's what gives the song its charm. Its all the angst and melodrama of young love condensed into a little 3-minute pop song. What's not to love?