10 Greatest Cover Songs In Rock Music History
Making It Your Own.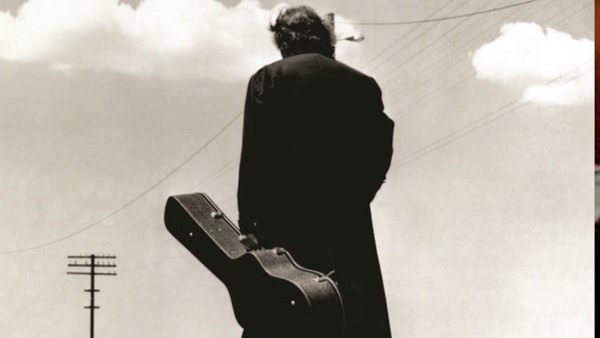 Covering someone else's material has been the norm ever since rock and roll existed. Even though some people like to think that artists "borrow" their song ideas a little too much, the foundation of rock was the same bluesy bands jamming in their garage on other peoples' material. Hell, once you reach the big time, who says you have to necessarily stop being a fan of rock music?
Across every generation of rock and roll, artists have tried their hand at paying tribute to the greats, and have often walked away with some of the greatest cover songs in history. Seeing how you didn't write the song though, approaching a cover is a bit of a different beast. For one, you have to make sure that you're able to play the song well, and you also have to make sure to put your own spin on it so it doesn't just come off like a carbon copy of what people had already.
When it comes to these songs though, the artists took extra care in putting these together and managed to inject their own unique charm into the arrangement. As it turns out, you don't even need to write the song to make it a classic. Some of these might even be so good than they could rival the original.
10. Train Kept A-Rollin - Aerosmith
In the early days of rock and roll, you were pretty limited in what songs you could cover effectively. Unless you were the one band that tried your hand at covering Johnny B Goode for the thousandth time, you were going to have to do something a little more musical to separate yourself from the pack. When Aerosmith were coming up the ranks though, they really did their homework with Train Kept Arollin.
Being a staple of the Yardbirds' setlist during the time of the British Invasion, Aerosmith's rendition is a lot more forceful, kicking up the tempo a little bit and Steven Tyler giving Keith Relf a run for his money with a swaggering vocal performance. Aside from the raw song though, the best part of this track has to be the midsection, which brings in some stuff the original couldn't even pull off.
After sprinkling in some crowd noise, Joey Kramer's drum roll gets your heart pumping all over again, as Joe Perry's guitar lick acts as the train pulling into the station. By the time the main riff kicks in again, the entire band feels a lot tighter and are absolutely grooving until the finish. Since Aerosmith were known as Stones rip offs back in the day, this is the first time that they started to hit on something that was uniquely theirs.