10 Greatest Guitar Riffs Of The 90s
The Magical Fragments.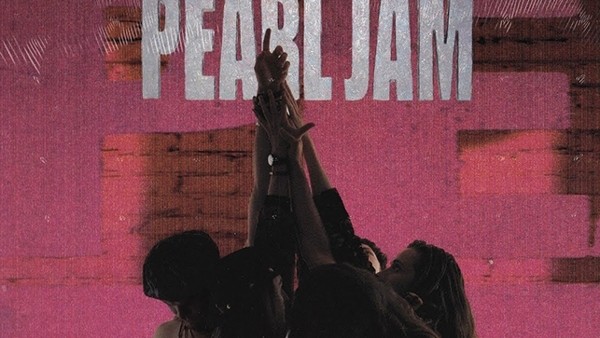 Most of the '80s didn't have a lot to be proud of towards the end of its tenure. Considering most of the rock in the charts was coming out of the Sunset Strip, the fabricated takes on glam rock just seemed to be getting more and more stale by the minute. When the calendar shifted to the '90s though, the era of riff based rock music started to come back in a big way.
After having to deal with some pretty boys who could hardly play their instruments, the influx of grunge and alternative bands set up a whole new subgenre of music where the riffs took center stage again. You'd be hardpressed to confine all of these to one genre though, with the guitar getting prominence in pretty much any genre imaginable at the time, churning out one classic guitar lick after another.
Once you got a handle on the song though, these are the tracks that made legions of kids want to pick up instruments of their own and try their hand at writing their own classic licks. Because a lot of the styles of Warrant and Winger were starting to get a lot more out of reach. These are the kind of musical fragments that can get under your skin and change your life in just a few notes.
10. Interstate Love Song - Stone Temple Pilots
Hair metal is usually the main genre that got slaughtered when you talk about the grunge explosion. Since acts like Motley Crue and Poison were known to be much more extravagant, they didn't have a prayer once Seattle became the go to sound of the day. Then again, if there's one genre that should have been dead and gone long before this, it should have been the sounds of AM radio rock.
And in the middle of every alt rock band on the radio, Stone Temple Pilots turned in a guitar riff that sounds like it could have come off of an Eagles record on Interstate Love Song. Though there's a lot of crunch behind Dean DeLeo's tone on here, there's a lot more in common with those golden classics of the '70s than most people would like to admit, down to the fact that it practically has a country flair to the vocals.
In fact, there's a lot of un-rock parts of this riff that end up fitting surprisingly well here, like the slide guitar style that sounds like it's coming from Southern rock and the bass playing being all over the place, which is more reminiscent of something you'd see in the jazz world. When enough time passes to where the Guardians of the Galaxy movies switch to the '90s, this riff is going to be playing nonstop on the latest version of Awesome Mix.