10 Greatest MTV Unplugged Rock Performances
Check out the finest rock performances to ever grace the legendary MTV show!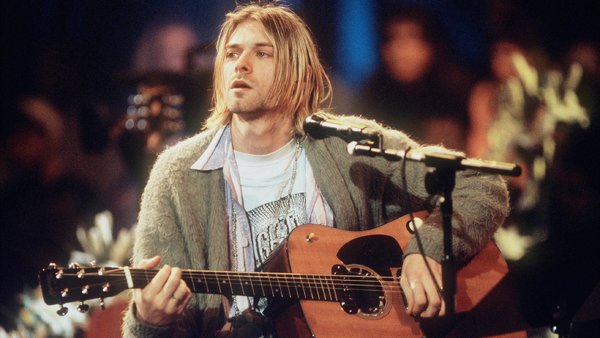 MTV Unplugged was an institution in music television, running regular shows with some of the most legendary artists in the world from 1989 – 1999, and then less frequently since, but still producing the odd classic performance here and there. During the '90s heyday of the show, many of the featured artists would go on to release their sets as live albums, with plenty of these releases providing some of the best known and most beloved performances of these acts' respective careers.
What made the MTV Unplugged concept great was the stripping down of a band's musical repertoire, and taking the artist out of their comfort zones as they reworked and re-imagined classic material for the audience. Often, songs being performed with only acoustic instruments would take on a brand new energy and style; some would come alive without the power of distortion or multiple effects in a wholly different way, creating emotionally charged new interpretations of well known tracks.
There is a vast back catalogue of iconic performances to work through, but here we take a look at the ten greatest rock performances that the iconic show has produced over the years.
10. Hole
On Valentines day in 1995, some 15 months following her husband Kurt Cobain's own appearance on Unplugged, controversial singer/song writer Courtney Love brought her band Hole (including founding guitar player Eric Erlandson) to MTV, for a set largely lifted from their 1994 platinum selling album Live Through This.
The album was released just one week following Kurt's suicide, and it is rumoured the record had been largely written by Cobain, although Love and Erlandson have always strongly denied this. Love's vocal drawl on classic songs such as Doll Parts and Best Sunday Dress suited the stripped-down sound well, and we can only imagine who and what was going through her head during her unique performance that day.
Hole were accompanied by a string ensemble, and, as well as covering Duran Duran, also performed the unreleased Nirvana song You Know You're Right, which would later appear on Cobain's posthumous-released greatest hits compilation.