10 Heaviest Slipknot Anthems So Far
Some of the most brutal songs in metal history.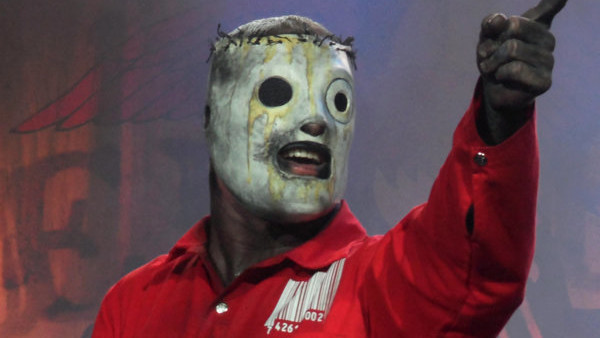 It's been almost five years since The Gray Chapter, and with We Are Not Your Kind hot off the press, followed by an incoming 2020 European tour, we maggots have plenty to be excited about.
From being nine angry lunatics in masks causing a ruckus in Iowa, to headlining stadium tours and festivals across the world, Slipknot have been on some journey since their inception in 1995. Along this road, the band have released albums of differing commercial success across a diverse musical style.
To mark the release of We Are Not Your Kind, it's time to look back at some of the heaviest hitters in Slipknot's arsenal. For first-time listeners, these tracks will offer you an insight into who Slipknot are, and what they're about.
For lifelong fans, you'll know each of these have earned their place, but I look forward to your angry comments about which tracks didn't make the cut.
This list could be three times the size and would still be difficult to filter down, but these ten songs have certainly earned legendary status amongst Slipknot's discography.
10. Disasterpiece
What better way to start off your Slipknot journey than with some of the most vulgar lyrics they've ever released?
Disasterpiece is the third song on Iowa, and opens with the line "I want to slit your throat and f**k the wound." Now, you may be thinking that such a poetic and beautiful turn of phrase surely came from the mind of Oscar Wilde, or perhaps even William Shakespeare, but you'd be wrong.
Joking aside, hard-hitting and graphic lines such as these can be found all throughout Slipknot's work, especially on the earlier albums. The body-horror aesthetic plays a large part in their art; not only in their personal image and album covers, but in their lyrics and music videos as well.
With a brutal drop-D riff, drumming with a BPS that could rival a hardstyle DJ, and the guttural growls of a young Corey Taylor, Disasterpiece offers the classic Slipknot sound so many of us grew up with.