10 Incredible Michael Jackson Songs You've Probably Never Heard
Read between the Hee-Hees!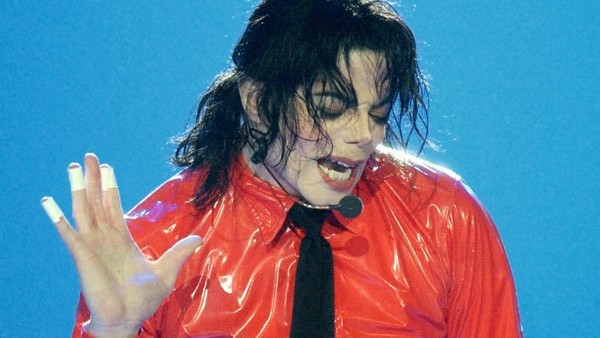 When Michael Jackson first broke away from the clutches of the Jackson 5, we did not yet know what we had on our hands. Though his personal life practically became a circus for paparazzi for years, pop's King has maintained relevance because his music was that damn good. Some of these songs still sound like they could have come out today, but what about the under-the-radar side of Michael?
There's no doubt that any one of Jackson's albums in the '80s was a recipe for success, but even when pumping out one hit after another, there's bound to be a few tracks that fell through the cracks. Whether it's across the Thriller era or when he was settling into his dance groove on albums like Dangerous, these tunes have been slept on for far too long.
Granted, any song from his prime has done its round across the charts, but the album cuts are prime examples that even when Michael wasn't aiming for a single, there was still no one who could touch him. Whether it's a B-side from his prime, a sleeper hit from his later years, or the King of Pop calling from beyond the grave, this is just a small sampling of the genius pop mind of Michael Jackson.
10. Girlfriend - Off The Wall
Michael Jackson could have made a practical second career out of his collaborations with other artists. From the guitar talents of Slash to working with Stevie Wonder and the amazing Quincy Jones, the King of Pop was always at his best when he had the right people around him. Many trace Michael's pop collabs back to his Paul McCartney duet on The Girl is Mine, but the real Beatles magic came in a few years earlier.
At the tail end of Off the Wall, Jackson took McCartney's hit Girlfriend and turned it into one of the sunniest tracks on his first proper solo debut. Though most of this record is known to be on the dance-centric side, this song is much more downtempo while still keeping a steady groove throughout its runtime. Even though McCartney originally had this as a feature on his album London Town, Jackson's soulful croon is much more suited to the song, as he talks about young love in a way that's reminiscent of his work with his brothers.
The song is inoffensive when compared to the celebrated sides of Off the Wall, but it's just the kind of laid back groove to bring the uninitiated Jackson fans over to the mature parts of his work. A decent start, but this was only the tip of the iceberg of what was to come.