10 Indie Music Artists That Deserve More Love
Are these talented indie upstarts going to be the next big thing? They all deserve it.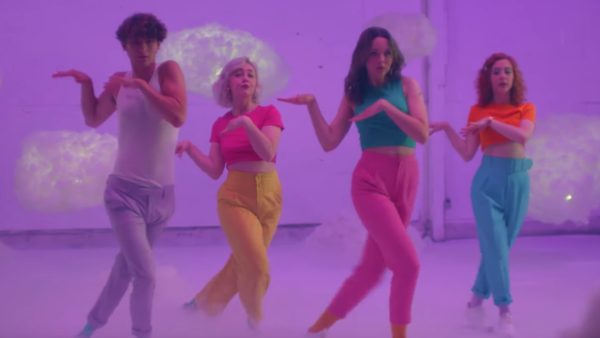 Indie music has been a staple of British culture since its meteoric rise in popularity in the 1990s, with Britpop bands like Oasis and Blur being real spearheads of the genre.
However, many bands and artists from across the world are emerging more and more, with new fresh sounds and they began to gain serious traction here in the UK. Though there has most definitely been an indie scene elsewhere for a long time, it's more popular than it's ever been.
Nonetheless, many bands fly under the radar of popularity for whatever reason, but they provide a multitude of amazing tunes that rival the giants in the genre now. This list is going to highlight indie bands that deserve some more love, and would be right at home on any fan's playlist.
Whether the influence comes from yesteryear, the resurgence of the 1980s, or entirely original in execution, these are 10 indie bands and artists that deserve more love and attention.
Who knows? You may discover your new favourite tune!
10. Will Joseph Cook
Will Joseph Cook is known for his pop melodies and poetic lyrics. When those two facets combine with his infectious voice and mellow acoustic sounds, you get the makings of a star.
Though he has had some high profile spots on festivals up and down the country, he has yet to break through the barrier into the forefront of the genre.
Being influenced by the likes of Nick Cave, the roots in folk and blues really do make Cook stand out among his peers.
"Take Me Dancing" is the track that truly demonstrates his beautiful lyricism, and the video to go along with it really matches the theme of finding whimsy and joy while the mundanity of life surrounds us. A perfect song for the summer, upbeat, yet relaxing. His other songs are also perfect for any feel-good playlist.
Recommended Tracks: Girls Like Me, Biggest Fan, Beach (I Wanna Make You Mine)
For Fans Of: George Ezra, Ed Sheeran, Easy Life