10 Mistakes That Made It Onto Famous Rock Songs
Even rock stars get it wrong from time to time.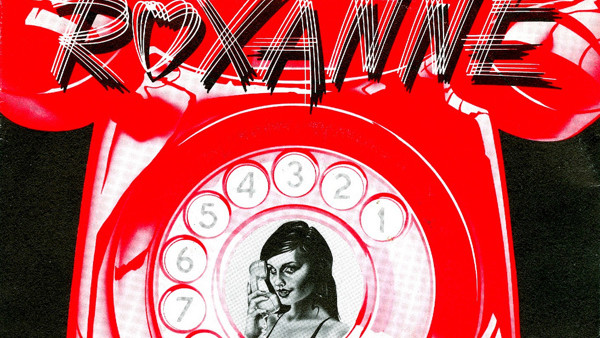 Working in a top quality studio with some of the finest producers and technicians in the land is a sure-fire way to make the recording process go as smoothly as possible and to make sure there aren't any embarrassing errors left on the finished product... in theory.
In reality, this isn't always the case, as some of the biggest rock songs of all time were birthed during flawed studio sessions.
Production goofs, bum notes, fluffed lines, all of these mistakes and more have wound up making it onto the final versions of some massive songs.
In some cases, this was an oversight on behalf of the production team, who simply didn't spot the error until it was too late. On other occasions, those involved quite liked how the faux pas sounded, electing to bathe in the serendipity and leave it on the final version.
If you don't want to have some of your favourite songs ruined forever, then do yourself a favour and don't read on as, once you're made aware of these massive muck-ups, you'll never be able to unhear them.
10. Billie Joe's Potty Mouth - Green Day's Good Riddance (Time Of Your Life)
If you go onto Green Day's Spotify page, you'll see that one of this no-nonsense, political punk band's most streamed songs is an acoustic ballad with a string section.
Good Riddance (Time of Your Life) from the band's Nimrod album was written by singer Billie Joe Armstrong to spite his girlfriend who had moved to Ecuador without him. Now, over 500 million people have streamed the frontman effectively telling his ex to go stick it.
This theme of bittersweet farewell can be found throughout the tune, as Armstrong sings about forks in the road and how unpredictable life can be.
Clearly, the emotional weight of Good Riddance got to Armstrong, as he messed up the intro not once, but twice. On the album version of the song, you can hear him attempt to start the song twice and blow it on both occasions, even muttering a curse word after the second failed effort.
The radio version and the one used for the song's music video omit both the flubbed start and the expletive, but you can still hear it in all it's glory if you get yourself a copy of Nimrod.