10 More Hard Rock Music Artists Who Released Two Great Albums In The Same Year
These legendary bands have clearly never heard of taking a break.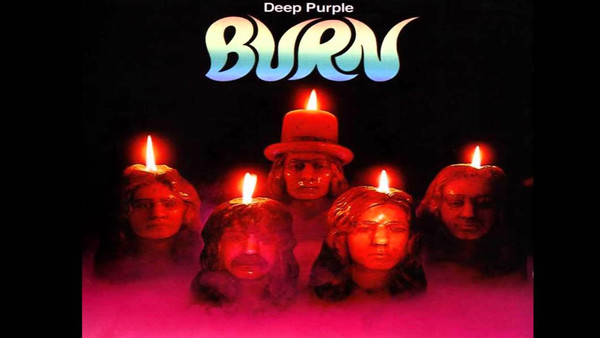 It's common practice these for a big artist to release an album, do the talk show circuit, go on a massive tour, and then take a break before getting to work on a new collection of songs.
That means that fans usually have to wait around three years or so before they can get a taste of new music. That's simply not good enough!
Back in the good old days, when people didn't care as much about their own wellbeing, bands were churning out albums on an industrial scale with multiple releases in a year calendar year.
Some of them have already been covered here, but it turns out plenty more great musicians have run themselves ragged for our entertainment.
Whilst the majority of these entries are from the 20th Century, a few modern examples have slipped through the cracks. Sometimes the two albums were released as part of the same project, whilst on other occasions the people making them were probably just really bored.
So, next time you feel bad about procrastination, remember how effectively these lot used their time and then proceed to feel even worse.
You're welcome!
10. Saxon - Wheels Of Steel & Strong Arm Of The Law
Wikipedia describes Saxon as "a group of Germanic peoples whose name was given in the early Middle Ages."
Whoops, wrong one.
The Saxon we're interested in are the British heavy metal group who achieved mainstream success in the early 1980s. Easy mistake to make.
Though not their first record, Wheels of Steel was the LP that got people talking about this Barnsley-based band. It charted at number five in the UK, sold over 100,000 units in the country, and spawned several memorable singles including 747 (Strangers in the Night) and the title track.
Not content with just one banging album under the belts, the band then put out another one seven months later.
Strong Arm of the Law took strong political shots at figures of the day; the title comes from an incident where the band were pulled over by the security detail of Margaret Thatcher.
There's also a song about the JFK assassination which supports the idea that there were multiple shooters. Don't encourage the conspiracy nuts, guys!
Wheels of Steel might get more of the love, but Strong Arm of the Law is not one to be slept on for fans of British metal.