10 Most Underrated Indie Rock Albums Of 2020s (So Far)
These 2020s indie rock albums deserve a little more love.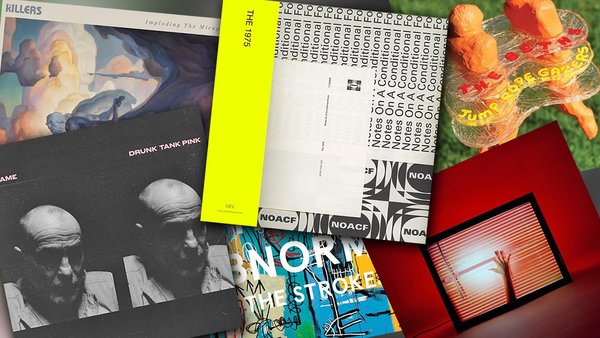 Though much of the early part of the 2020s has been spent locked indoors, anxiously waiting to hear of what fresh hell is waiting around the corner - and just all-round feeling like 2019 ended a week ago - the world of music has refused to halt in the face of intense adversity.
More specifically, the indie genre that prides itself on not sticking to convention and attempting to make sense of some of the darkest and relatable of places has still been as fruitful as ever, with some absolute gems invading our ears since the beginning of this bold new decade.
Yet, with so many new ground-breaking and/or unexpected tunes stealing the headlines and being rolled out on repeat - as your Spotify Wrapped collection will attest - a whole host of remarkable, engaging, and sometimes mind-blowing collections of bangers have found themselves being lost in the shuffle. But no longer!
From well-known names heading down a previously untrodden path, to unique new voices that deserve to be heard by the masses, these are the 2020s indie rock albums that deserve a little bit more love and attention.
10. The Hold Steady - Open Door Policy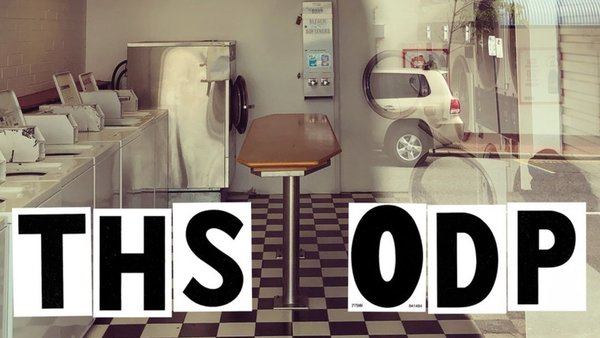 If you're fond of being taken on a narrative journey crammed full of tragically funny and sometimes just plain old poignancy, then The Hold Steady have crafted another typically rich collection of musical tales just for you in 2020's Open Door Policy.
After finally rediscovering their mojo with 2019's Thundering Thru the Passion, it was always going to be a tall order to maintain such long-awaited momentum. But in the menacing riffs of Spices and electric Family Farm, there's a pace and urgency that grips you and refuses to let you rest early on.
It's in the stunning keyboard tinges scattered throughout the album in the likes of Lanyards, Heavy Covenant, and Hanover Camera that the true underrated qualities of this gem come out to play. Though, with Lanyards in particular feeling somewhat appropriately cinematic in its appraisal of how the world of show can chew up and spit out the hopeful.
Mixing in tales of isolation and a focus on mental health issues too, Craig Finn's battered and hardened-yet-soulful tones have arguably never felt as under-appreciated as they were over the course of the American band's most recent collection of moving symphonies.