10 Most Underrated Led Zeppelin Songs
Good Times, Bad Times, Led Zeppelin sure do have their share of underrated tunes...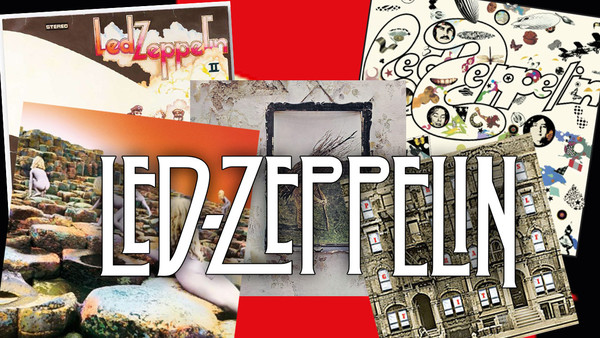 With eight studio albums and ninety-two songs, from a twelve year period, there are bound to be a few songs which slip through the cracks. Led Zeppelin formed in London in 1968, with members Robert Plant (vocals), Jimmy Page (guitar), John Paul Jones (bass and keyboard) and John Bonham (drums). Sadly, the group disbanded in December 1980, following the passing of Bonham.
When reflecting on their twelve year career (barring reunions), the band has been compared to being as influential in the '70s as the Beatles were in the '60s. When it comes to rock, Zeppelin are one of the most successful and innovative bands in history, also becoming one of the most desired bands to see live at the time, selling out all over the world.
From classic blues to some of the hardest rock out there, Led Zeppelin have a pretty eclectic song catalogue. We all know the hits - Stairway to Heaven, Immigrant Song, Whole Lotta Love and Heartbreaker - songs which belong on ANY rock playlist. But, what about the tracks which slip through and only die hard fans adore?
Do you know all of these underrated Led Zeppelin hits? Or are there anymore underrated hits which I've missed?
11. Honourable Mention: Dazed And Confused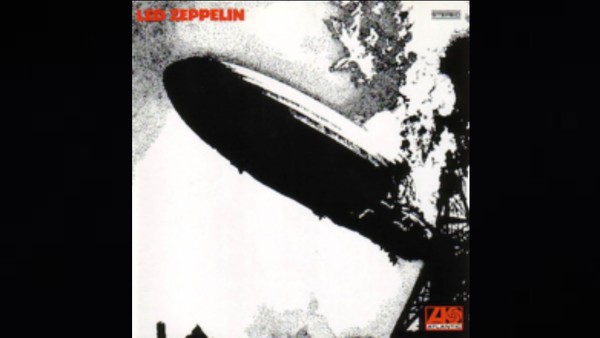 The third track of the band's debut album, Dazed and Confused, may be a bit of a strange inclusion on this list but it's an honourable mention, because it is this writer's personal favourite Led Zeppelin song and it doesn't get enough credit.
Whilst it isn't as well known as some of the previously mentioned hits, Dazed and Confused is without a shadow of a doubt an absolute classic.
The song was originally written by Jack Holmes, and then adapted by Jimmy Page for his band the Yardbirds, before being adapted again for Led Zeppelin's debut.
Bonham's opening bass and Page's solo with his Telecaster and violin bow make for an absolutely electric track which is definitely one of Led Zeppelin's greatest.