10 Most Underrated Red Hot Chili Peppers Songs
The Unseen Side of California.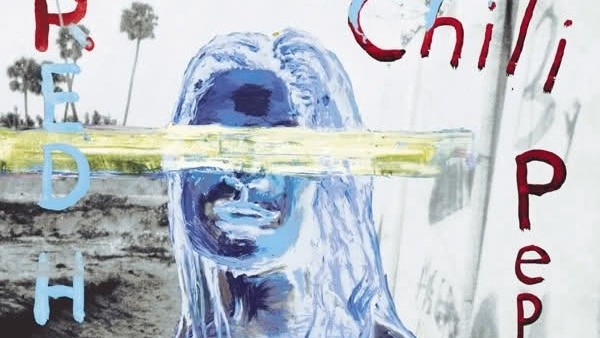 When you look at the start of the alternative revolution, the Red Hot Chili Peppers ted to get the raw end of the deal. Before Nirvana, Pearl Jam, or even Nine Inch Nails were in the spotlight yet, Flea and Anthony Kiedis' little California band that could were pumping out some of the most funky alternative rock ever created. When you've been playing for that long though, things tend to get lost along the way.
Across each iterations of the band's development, The Chilis are a lot more eclectic than the bangers that you know on the radio. Compared to the usual songs that you hear with delectable basslines and incomprehensible lyrics, there are just as many deep cuts that can hit you right in the feels when the time calls for it.
Hell, even some of these lowlights could have had the potential to be hits on their own, if not for record label drama or drug abuse getting in the way. There are also some moments where Anthony Kiedis can flex his singing chops, going from his drug abuse to songs that (*gasp*) aren't actually about California. I know that that might sound like unchartered territory for everyone, but as long as you have them holding down the groove, you don't need to worry about a thing.
10. Stone Cold Bush - Mother's Milk
Over the years it's been pretty difficult to really put the Red Hot Chili Peppers into one specific music genre. Although you can hear the veins of rock and funk in their delivery, there's a lot more that they have to offer than just being our warm up for rap rock in the early '90s. Hell, for the tail end of Mother's Milk it looks like they were showing us their punk chops.
And I do mean punk too. From the opening guitar riffs of Stone Cold Bush, this is a far more intense groove than something that would come off Californication later down the line. Though Anthony's rhyme scheme doesn't go outside of the usual lustful lyrics, the appeal is all in his delivery, which sounds like a mix between his usual funk schtick and something that you'd hear out of a more self-aware Johnny Rotten.
Considering this is the first album with John Frusciante, he's also playing like he's got everything to prove, going for broke to do justice to Hillel's legacy that he has to hold up. Also, any RHCP song that features a bass break like this deserves some form of kudos. Even if the Chilis were going for a different sound now, that didn't mean they had forgotten their hardcore stripes at all.