10 Most Underrated Singers In Modern Rock
9. Jason Aalon Butler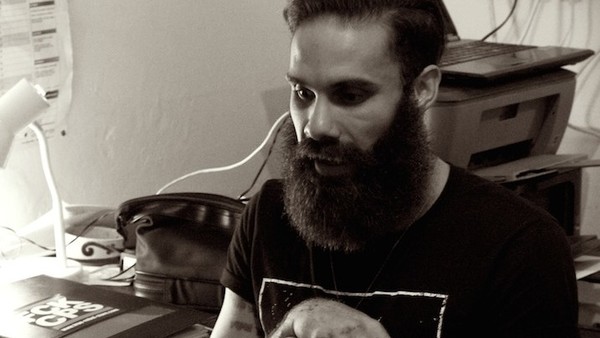 Jason Aalon Butler is the current lead singer of one of rock's most progressive and controversial bands, The Fever 333. Before that, he was the lead singer of underrated rock band Letlive from 2005-2017.
Butler has quite a unique voice, with his melodies sounding influenced by rap and R&B, while his screams are throaty and piercing. His unique voice is only overshadowed by his political views and stage antics, which see him often running through the audience more than he is on the stage.
The Fever 333's debut EP landed like a bull in a China shop; throwing a total spanner in the works with its politically-laced lyrics, clean rapping, synth SFX, and Travis Barker both on drums and producing the record. All of it would be for nout however, were it not for Butler's energetic performance and raw vocals.
Letlive may have struggled to break through for 13 years, but The Fever 333 has already put its stamp on the scene. Don't be surprised when you hear Butler's uncanny voice on the radio very soon.