10 Most Unique Guitarist In Alternative Rock Music
9. Adam Granduciel - The War On Drugs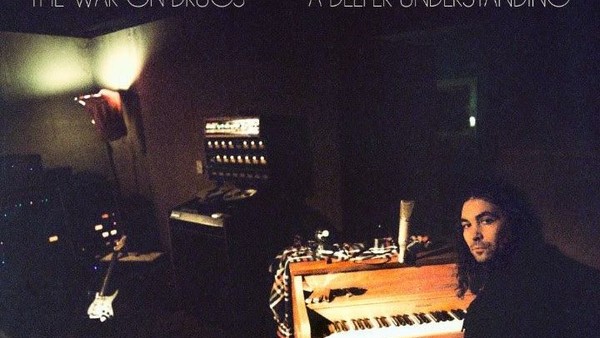 The War On Drugs were one of the defining bands of the 2010s. The aptly named Lost in the Dream (2014) was their first record not to include founding member and purveyor lazy-psychedelic-folk, Kurt Vile. It became their breakout album, and rightly so. The unique fusing of Americana, heartland rock and Neo-psychedelia made it perfectly suited for aimless drives, or reflective train journeys.
The driving force behind the band is lead singer and guitarist, Adam Granduciel. His penchant for mimicking Bob Dylan's cadence, makes his vocals instantly recognisable, but his guitar playing is as equally important to the group's sound.
His leads ripple throughout his songs, echoing off all the swirling synth melodies and musical ambience. Tracks like "Under The Pressure" are a riot of reverb and chorus, that envelope you in a comforting melancholy. Similarly, "Red Eyes" imparts a sense of perpetual motion, as you're sent on a journey through a dreamscape of sonic bliss.
Granduciel isn't wowing people with wild fretboard gimmicks, or flashy solos, he just has innate knack for imparting emotion through the strings. He's got the monopoly on blissed-out, sonic beauty.