10 Music Artists Who Released Their Best Album Second
Second time's the charm.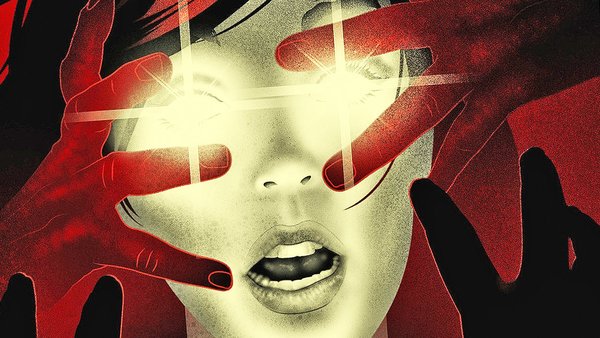 Writing, mastering and releasing a full-length debut album is, naturally, going to bring with it a healthy learning curve.
Few can expect to release an instant classic on the first time of asking, and an artist's first outing is usually a great opportunity to showcase what they can later become. Tweaking is essential, and as the important factor in a debut is potential, forging a niche that can be perfected with any subsequent releases is vital.
By this point, an artist is familiar with the process of recording, the trials of editing and the circus of marketing, so theoretically the whirlwind that is the music industry has no significant bearing on the production of the album.
The second release is where the real work starts, and the quest to add something truly great to an artists' discography can often be completed with the sophomore album, though it's a feat that is undeniably hard to achieve.
From ska to synthwave, striking gold on the second album knows no genre. Artists are always looking to better their previous work, and while some fall at the first hurdle, others soar over the second.
10. Pageant Material - Kasey Musgraves
Kacey Musgraves is a beloved artist in the Nashville country scene, and one that both blissful, casual fans and moustache-twirling country bumpkins can find enjoyment in.
Musgraves' discography is a delight from front to back, but sandwiched between two superb original releases --Same Trailer Different Park and Golden Hour respectively-- is Pageant Material. This 2015 release features some of Musgraves' most iconic tunes, further cementing her as country music royalty.
Be it the uplifting-yet-honest Biscuits or the amusingly self-reflective titular tune, Kacey isn't afraid to show her flaws, and frequently uses them to conjure some of the most relatable country tunes of recent years.
Nominated for Album of the Year at the CMA's and Best Country Album at the 58th Grammy Awards (losing out to the superb Traveller by Chris Stapleton in the latter), it wasn't short of critical praise. The follow-up, Golden Hour, would take the same Grammy gong some three years later, but while Golden Hour was fantastic in its own right, Pageant Material felt far more honest and satirical, resulting in an overall more interesting release.
Same Trailer Different Park was a stellar first introduction, Pageant Material was a perfect second impression.