10 Music Genres That Died
9. Disco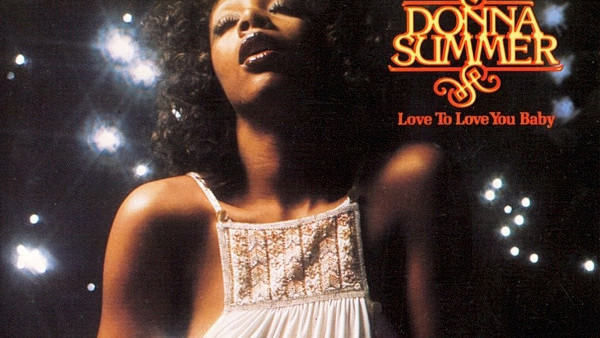 Coming together in the early 70s club and dance scene, disco was taking the world by storm throughout the mid-70s into the early 80s where it became an urban nightlife favourite. Saturday Night Fever had proven a huge success at the box office and its Bee Gees-fronted, Grammy winning soundtrack drew much attention to the genre.
Chart topping acts such as Gloria Gaynor and Donna Summer were radio favourites and American radio as a whole became dominated by disco. At one point, it proved so popular with listeners that channels began making the switch to all-disco formats, alienating the rest of the music world in the process.
Infuriated by the disco craze, Chicago DJ Steve Dahl set up the infamous Disco Demolition Night incident at Comiskey Park in 1979. The rules were simple, fans of the Chicago White Sox baseball team were allowed to see them play for just $1 provided they handed in a disco record.
Following the Sox falling in defeat, a great crate full of all the records was brought out onto the field and blown sky high leading to riots and stadium damage. Highly publicised and rather embarrassing, the event marked the beginning of disco's fall from grace and into relative obscurity.