10 Musicians Who Died On Stage
RIP, some of the true greats.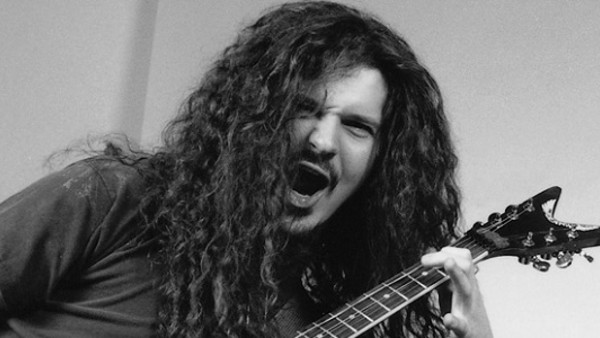 Hearing that one of your favourite musicians has died is always likely to cause grief and sadness amongst a fanbase. When someone shares their music with you and finds success, it can feel like you know them, and as such, losing them can hurt.
In the following cases, however, that pain was even greater, as it played out in front of a live audience.
These coming musicians were all successful and respected amongst their peers, and spent the last moments of their lives on stage. There is a morbid comfort to the fact that these stars died doing what they love, but their tragic circumstances are no picnic, so reader discretion is advised.
The music industry prides itself on talented musicians who make it. Seeing stars who shred on stage, move you with their voices or get you pumped with upbeat lyrics is what makes live performance such a thrilling experience.
Sadly, sometimes things don't always go according to plan and the worst outcome can occur.
10. Judge Dread
Although this musician might sound like something from a 2000AD comic strip, he was actually a formative piece of the U.K Reggae and Ska scene.
Judge Dread (Alexander Minto Hughes) was a Kent-born musician who holds the honour of having the most banned songs by the BBC thanks to the sexual references in his lyrics. Depending on who you ask, that's quite the accomplishment.
He attained much acclaim as an artist - being second only to Bob Marley in Reggae sales during the 1970s. But, he was also known for his showmanship, mixing some cheek and slapstick into his acts, giving audiences the whole package when it came to his live shows.
Then, during a performance at The Penny Theatre in Canterbury in 1998, he suffered from a heart attack and collapsed. Thanks to his reputation, the crowd believed it was part of the act, leading to a delay in much needed medical attention.
Eventually, a paramedic in the crowd attempted to resuscitate him, but it was already too late. His showmanship seemed to follow him even until the end.