10 Perfect Albums From 2019 To Chill To
Hot Chip came through with the relaxing vibes...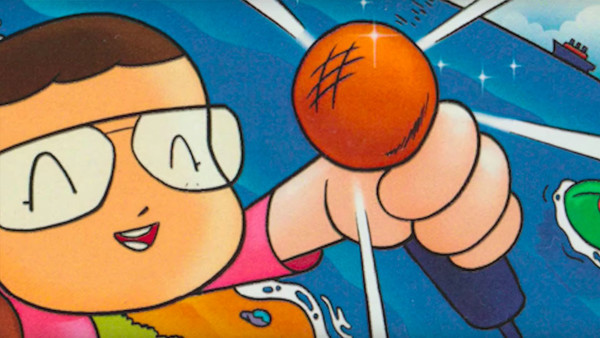 2019 has been a year of uncertainty wherever you look. Be it politics or the environment, there has been a lot of negativity pulsing through the airwaves. However, things are looking a little – okay, a lot - brighter when it comes to music.
December and January are a great time to find new music as there are so many roundups from the cream of the previous year. However, this list is a little more concentrated – so check it out if you want music that will help you to chill and relax.
The last twelve months have delivered a raft of music that can help you disconnect and float away from all the turmoil in the world and hope for a better 2020. So, if you're still feeling the hangover from the January blues, here are 10 of last year's best albums that will have you feeling calm and mellow well into the new year.
10. Big Thief – UFOF
It's hard to think of a band that have had a year as busy as Big Thief. As well as embarking on a tour and playing a number of summer festival dates, the Brooklyn four piece released two albums. Yes, two! And while their October album Two Hands was a little rougher around the edges, UFOF sounded like something that would float through the ether to a crackling fire on a Scottish camping trip.
The band's first two albums were well-received by critics, but UFOF took things up a notch. An underlying discomfort stops this album from being marked as 'easy listening' and Adrienne Lenker's haunting vocals invite you into her quiet places. UFOF and Cattails will beautifully transport you faraway, while Jenni will have you double checking you locked your door before going to sleep at night.
If you're looking for a band to instantly fall in love with, UFOF is the perfect starting point for a band such as Big Thief.