10 Perfect Compilation Albums In Rock Music History
When the Album Becomes a Playlist.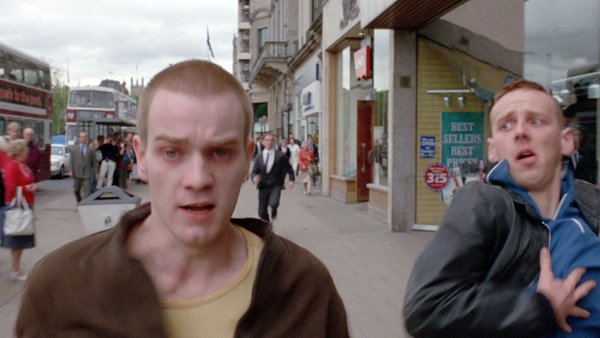 Not every album has to have a particular purpose from back to front. Even though it's an art to tell a story using your album, music doesn't always have to be sequenced in the exact right way every single time. This is now the era of the playlist, and these are the albums that managed to fit that mold just right.
While most of the songs on each of these records have turned up on other records by each of these artists, the magic comes with just how well they play off of each other. Since these songs could have been written at different points in the artist's timeline, it works so much better when they're all under one roof instead of having to go digging for that one perfect track.
Then again, this is not going to all be just greatest hits packages or anything. As much as a best of collection might give you a good indication of what the band sounds like, these are the projects that look to turn the original songs inside out and make for something that's a lot more interesting than even the artist might have thought of at the time. After it's out of the studio, these songs are a part of the world, and it's up to us to do what we want with them.
10. Singles Going Steady - Buzzcocks
There was always a sunnier side to punk music than most of us realized. While the genesis of the genre had people like Johnny Rotten singing about nihilism and Joe Strummer telling us to rally against the injustices of the world, you also had the Ramones giving us a more cartoon take on what the punk lifestyle was like. And right across the pond, we had The Buzzcocks turning in traditional pop songs with a punk flair.
No real full length album could do them justice though, with Singles Going Steady being one of the most consistent records in their entire discography. Combining most of their best songs that were released as singles, this is a good snapshot into the style of writing that the Buzzcocks were known for, not being afraid to sing about relationships on What Do I Get? or Ever Fallen In Love?.
Granted, this is still a punk album, and that bitter streak does rear its head a lot of the time, like the kiss off song for a nymphomaniac on Orgasm Addict and the kind of snide nature of a song like Oh Sh*t!. If the Ramones gave us more straight ahead punk rock songs, this is the kind of style that wouldn't feel that out of place blasting out over the radio every now and again. We are a long ways from bands like Green Day, but pop punk may have reared its head almost 20 years earlier with this one album.