10 Perfect Rock Singles Released In Summer
Summer is just around the corner,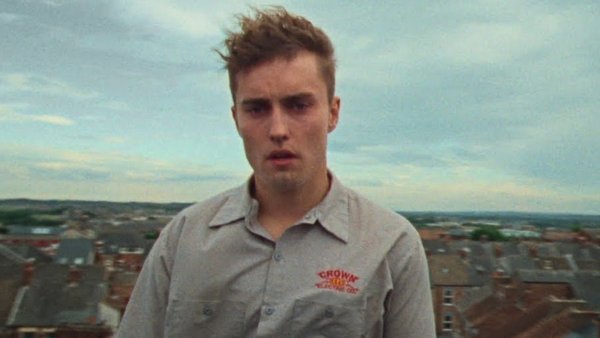 Whether you're still shaking off the winter blues or fretting over the ever-rising cost in living expenses, it is in actual fact time for celebration - summer is just around the corner. It's time to put away your winter wardrobe, and pull out the shorts for braving the summer showers in.
No doubt you're already toying with the idea of compiling a new summer playlist for those raining British cookouts, or spontaneous road trips to the beach. What better way to start then than by looking back at some of the best rock numbers released during the most joyous time of the year. After all, rock music is the quintessential genre for summer.
We've got the raucous dance jams, the road trip essentials, and the reflective ballads that are perfect for an evening listen. While you're applying that fifth layer of after-sun and regretting your decision to spend five hours in the beer garden, these flawless rock singles will help set your woes to right.
10. The Libertines: Don't Look Back Into The Sun (2003)
As the '90s transitioned into the 2000s the state of mainstream rock was dire. Grunge was long over, and the Brtipop hype had slowly faded away. Nu metal was the unfortunate big hitter in the rock game; what had at first been high energy fun soon turned into self-aggrandising tedium.
But, it wasn't all bad. In America the garage rock revival began taking shape, with a little known Detroit group The White Stripes leading the charge, and New York-based band The Strokes hot on their heels. It wasn't long before British groups began offering up their own choppy take on garage rock.
For several years the Libertines were the reigning kings of the UK scene. Weaned on the Smiths, Oasis and a good helping of classic literature, Pete Doherty brought a mix of English dandyism and poetic sophistication to the raucous and often sloppy sound of his band.
One of the group's most celebrated tracks, and the epitome of English indie rock during the 2000s, "Don't Look Back Into The Sun" was released the summer following their debut record Up The Bracket (2002). It hurtled the group to new found heights of popularity, before their highly publicised decent into chaos.