10 Pop Albums That Are Perfect From Front To Back
The songs that dominated the charts.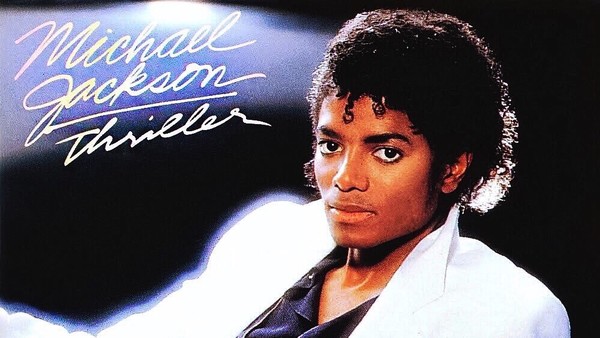 The pop music world tends to be all about the singles. Whereas many bands from other genres have infiltrated the charts on occasion, most pop listeners don't bother themselves with the less catchy material from their favorite artists. However, every once in a while you get that one artist who's able to provide solid hooks and incredible performances in one perfect package.
It's never easy trying to write something for the pop market. Not only do you have to come up with something that you think is artistically significant, but also able to stick in the listener's brain throughout their day. These albums may have been able to keep us singing along, but they also left us with some more material to sift through on repeated plays. Whether it's the lyrical style or the performance itself, these albums are able to keep the listener engaged with every track without ever losing their momentum.
Regardless of release date, each of the albums on here have the potential to outlast any of the junk food music that tends to permeate the pop sphere. It might be a bit of a longer sit for most pop fans, but these records are journeys you'll be glad to have taken.
10. Rumors - Fleetwood Mac
By the time Fleetwood Mac had reached the '70s, they had come a long way from their bluesy routes. Originally formed as an answer to the British Invasion, the band had gone through a number of shakeups before acquiring Lindsey Buckingham and Stevie Nicks on their self-titled release. Though the next few years with this lineup would be tumultuous, it did end up giving us one of the catchiest records on the planet.
All throughout the recording of Rumors, Buckingham and Nicks were in the midst of an ugly breakup, which was laced throughout each of their respective songs. On the other side of the spectrum, John and Christine McVie were also going through a public divorce, spilling over into Christine's songs. Instead of coming off like bitter odes to shattered love, these songs take all of the angst and turn it into amazing singalongs like "Dreams" and "Don't Stop." The message behind something like "Go Your Own Way" is incredibly salty, but just try to get through the entire tune without bobbing your head.
Even less commercial songs like "The Chain" show the band operating at full capacity, as they try to squeeze every last bit of emotion out of their instruments. This album was not pleasant to make by any stretch, but it almost feels worth it if it means getting tunes that are this timeless.