10 Pop-Princesses Who Actually Had Something Worthwhile To Say
Often given short shrift as performers spewed endlessly from the mainstream music machine, many of these artists have been through a lot to get to where they are.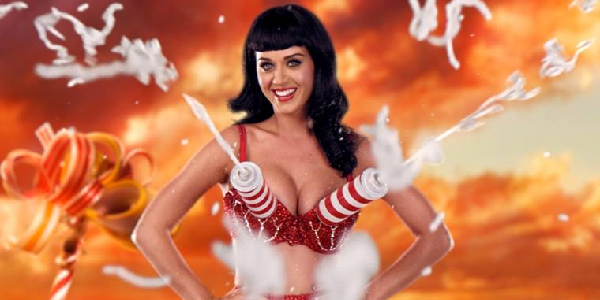 Pop princesses are rarely commended for having anything worthwhile to contribute, in fact it's more often the opposite, but as the years go on it seems that more and more of those in the entertainment industry have opinions on subjects that really matter. For starters, take the Spice Girls. What began as five girls making music together became the start of a whole new wave of feminism. The phenomenon of Girl Power took off in a way that no one could have imagined and soon everyone on the planet knew that Girl Power and the Spice Girls went hand in hand. In more recent years many stars have felt that they have been able to come forward with stories of their own experiences, and have opened up about mental health problems, bullying and voicing their opinions on matters that effect the public in a way that has an enormous impact on raising awareness of such issues. Celebrities, particularly those in the music industry are very powerful. They have the ability to express themselves not only in interviews but also through their songs, a medium which is often more compelling than by their words alone, so here are 10 pop-princesses who not only rule the music world but also have something worth listening to.
10. Lady Gaga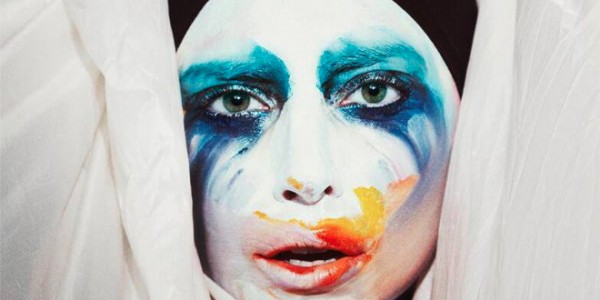 When Lady Gaga burst into the charts and rose to fame in 2005, most people were struck by her unique and - at times - downright weird costumes and catchy pop hits, but as the years have gone on fans have realised that there is more to Gaga than meets the eye. For starters, she is well known for her philanthropic outlook and has raised money for many charities, specifically for the Haiti earthquake in 2010 and later the Tohoko earthquake in Japan. But more recently, Gaga spoke out about the real reasons behind her hit song, Born This Way. Speaking in an interview in 2012, the songstress explained that in the past she had been tormented by the question of who she was and struggled to get a full grasp on reality when her head was playing out fantasies most of the time. Once the song was released and became an international hit, Gaga decided to do something to help out others and show them what she had learned about her own identity while writing the song and so, the Born This Way charity was founded. The charity started as a non-profit organisation to help young people with self-confidence issues and those who were victims of bullying, but soon many well-known faces, such as Oprah Winfrey and writer Deepak Chropra recognised how successful the charity would become, spending time with Gaga putting many hours and help into the programme. In the last few years the charity has really got off to a good start, so successful that Gaga has now begun a new project called A Body Revolution 2013. The new project came to life after many aspects of the media commented on Gaga's minuscule weight gain, calling her fat. To squash these horrible remarks, Gaga posted pictures of herself in her underwear and suggested that her fans and others do the same, captioning her own photo with the phrase "May we make our flaws famous, and thus redefine the heinous." In spite of her edgy, and often disconcerting image, it seems that Gaga has a lot to say when it comes to youth issues of today and for that we commend her.