10 Problems Only Libertines Fans Will Understand
Can't stand them now...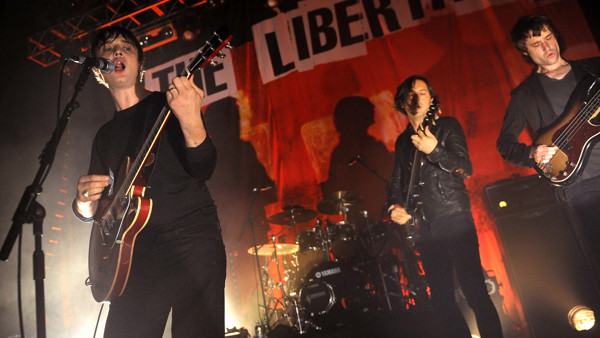 Of all the most eagerly-anticipated albums set to come out in the near future, the most desperately long-awaited must surely be the third addition to The Libertines' relatively sparse back catalogue. For a band of such popularity and influence over rock music in the 21st century, they haven't treated their fans to a new release in over a decade. Much of this is down to their highly-publicised split and subsequent hiatus, but with Pete Doherty seemingly rehabilitated, and the rest of the band keen to accept him back into the fold, fans everywhere can afford to get excited once more. And what a tortured group of fans they are. The Libertines must surely been one of the most tumultuous bands to follow, not only due to their sporadic break-ups and reformations, but also the negative images painted of them (and their fanbase) by the mainstream media. Every fan accepts this as a worthwhile price to pay for one of the most thrilling, enchanting bands of the 21st century, but they certainly haven't had an easy ride by any means. To celebrate the new album (whenever it's released...if it even does get completed...) here are ten of the biggest issues every Libertines fan should be familiar with. Hold onto your trilbies.