10 Rock Music Albums Where One Person Plays Everything
Bands? Pfft. Bands are severely overrated, if these talented solo acts are to be believed.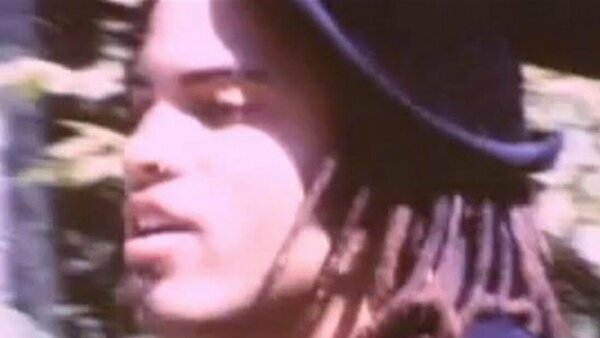 The phrase "solo artist" can be a bit misleading in music.
When a band breaks up, there's always at least one member who "goes solo", attempting to strike it out on their own and present their own style of music to the world. However, whilst they might be labelled with the S word, those performers will usually have a backing band behind them, in the studio or on tour, helping them to craft and then later play their signatures songs.
Do any truly solo albums actually exist? Yes. Yes they do. And here's the proof.
These ten artists truly did do it all themselves when recording these albums, being basically the only creative force involved in the whole project. Whilst some brought in outside producers or worked with engineers or got someone else to make the tea and toast, on the whole, they were a total island unto themselves.
To be clear, there were some additional musicians on some of these albums, but only in very minor roles. If you presented the work put into these albums as a pie chart, then it would be almost entirely one colour.
10. Let Love Rule - Lenny Kravitz
World's coolest man and the owner of the formula for eternal youth, Lenny Kravitz got his recording career underway with an album called Let Love Rule back in 1989.
Though the title song did chart in the US, the album didn't give Lenny much else to be cheerful about. It wasn't until his next record, Mama Said, that things really started to take off.
On that album, Kravitz was joined by some pretty special guest stars, including Slash and Sean Ono Lennon. However, Let Love Rule was 100% pure Kravitz.
Big Len not only played most of the instruments here, but he also wrote most of the songs and even had a go at producing some of them. Aside from a few additional woodwind and string sections on a couple of tracks, plus some lyrics co-authored with his then-wife Lisa Bonet, this was a solely Kravitz affair.
The fact that Lenny did all this as well as performing vocals on all the songs is a testament to his talent. What's that? He's also an accomplished actor, owner of a design company, and the father of Zoë Kravitz? Some guys get all the luck.