10 Rock Musicians Who Should Become Two-Time Hall Of Famers
Once just isn't enough for these all-time greats.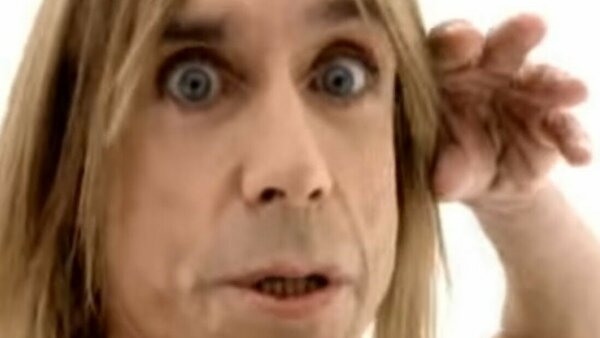 In 1983, Ahmet Ertegun, co-founder of Atlantic Records, set up an institution to honour those who had made significant contributions to the world of rock music. This was the Rock and Roll Hall of Fame.
Three years later, the first batch of inductees were welcomed into the Hall, with the likes of Chuck Berry, The Everly Brothers, and Elvis Presley getting their flowers. Since then, big names from across the musical spectrum have joined them, including Metallica, Bob Marley, Madonna, and the NWA.
Some lucky folks have even been inducted twice.
In total, 26 performers have entered the Hall more than once, with guitar maestro Eric Clapton being the only man to receive three separate inductions. This group is known as the "Clyde McPhatter Club", on account of the Drifters singer who was the first double member.
Whilst the current two-timers have all earned their spots, there are plenty of people who could and should join them. The following are all people who already have a spot in the Hall, but, for their achievements either on or off the stage, should be considered for a second go.
They're just that damn good.
10. John Cale
Lou Reed may get a lot of the credit for the Velvet Underground, but it's important to remember that it was not a one-man project.
Alongside ol' Lou-Lou was John Cale, a Welshman who somehow found his way over to America in the early 1960s. Though a classical musician to begin with, Cale discovered a passion for rock 'n' roll and, along with Reed and few others, formed the Underground in 1964.
You know the rest.
They may have gotten their induction in 1996, but The Velvet Underground weren't all that successful during their initial run and actually disbanded in 1973, so what did Cale do next? Work on some of the most important records of the day, that's what.
In 1975, he produced Horses, the ground-breaking debut record of punk artist Patti Smith, and he's since gone on to work with everyone from Sham 69 to Squeeze, Happy Mondays to Manic Street Preachers. Oh, and he also produced The Stooges' first record in 1969.
All of this is without mentioning his stellar solo work and his career as a film scorer. He did the music for American Psycho, for goodness sake!