10 Rock Songs Written Completely By Accident
Not Mistakes...Just Happy Accidents.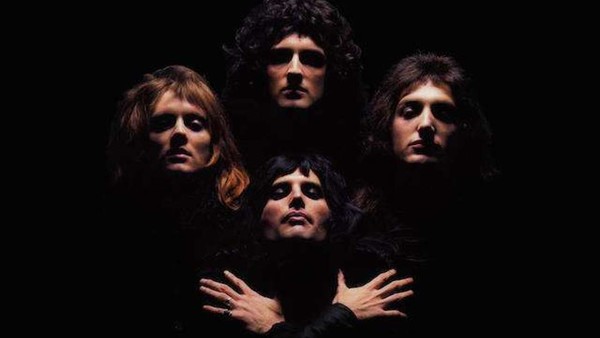 There's always much more that goes into a classic song than just notes on a page. For the artists who write them, this is your heart and soul that you're putting bare on the tape and hoping that it will register with the fans you've cultivated all these years. Other times though, songs just end up falling out of the sky whether you want them to or not.
Yeah...the real songs that tug at the heartstrings won't be found here. A lot of these songs tend to be songs that were either made at the last minute or were written on a whim in the middle of a writing session. The artists themselves might have not even known what they were dealing with when they wrote these, with much of them not taking that much thought to transfer to the page.
But we are thanking the songwriting heavens that they were able to capture them when they did, with most of these songs going on to become some of the best tracks that they had ever recorded. Even though you might pride yourself on getting the perfect lyric to fit your song, sometimes it just comes down to being in the right place at the right time.
10. Whiter Shade of Pale - Procol Harum
For your average rock fan, most people think it takes something special to write a classic melody. No matter how much talent you might think you have, sometimes the stars have to align at the exact right moment for everything to actually click in the studio. Or if you're Procol Harum, just making mistakes until you make a hit.
While A Whiter Shade of Pale sounds like it's been around since the beginning of time, the actual construction of the song came from the pianist screwing up his classical warm ups. Going through the classic piece Air on a G String, Gary Brooker talked about butchering the first few bars and (not knowing where to go from there) decided to just carry on and see where the music took him. Using the opening chord as a kick off point, he slowly turned the classic Bach piece into the great '60s anthem that we know today.
Even when talking about it today, Brooker almost denies that he even wrote the song at this point, feeling that it was more about being in the right place at the right time rather than anything that could have happened by design. It pays to learn from your influences, but in this case, getting halfway there might not be all that bad either.