10 Songs That Got To Number One By Two Different Artists
Songs That Keep on Giving.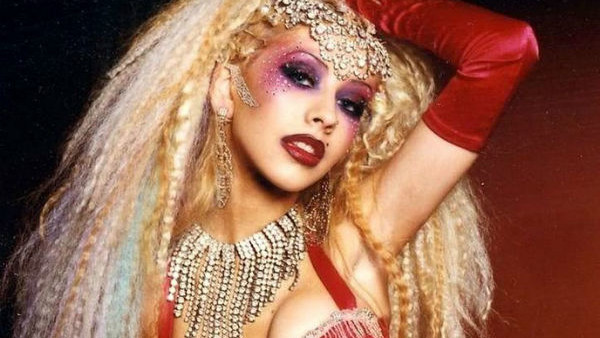 Any artist worth their salt will want to write something that they would consider timeless. As much as some people are in it for the money, it helps to put some heart into your songs and try to come up with something that will last longer than you do. Hell, sometimes the charm works so well that your song actually gets a second life.
Ever since we've had the charts, people have been trying to notch up hits with cover songs time and time again. While starting off with a cover gives you a pretty good chance of destroying your career, these are those rare instances where the songs actually manage to get played in almost equal succession by radio stations. Then again, you can't just go around and try to play the same song over again.
Adding their own flair, most of these second versions tend to be either a different take on the song or a total reinvention altogether, with artists changing it so much that it's virtually unrecognizable. It might be fun to just kick back and do some karaoke of your favorite songs, but this is what happens when you give these songs to artists who really know what they're doing.
10. I Heard It Through The Grapevine - Gladys Knight And Marvin Gaye
In the early days of Motown, performers were basically recording different versions of every song they could get their hands on. As much as one person may have written the thing, there was no limit as to how many people could try to perform on it. Although people have exhausted songs like Please Mr. Postman time and time again, I Heard It Through the Grapevine is one of those rare instances where the smooth soul is worth hearing again.
For one thing, the gender roles are flipped. On Gladys Knight and The Pips original version, you can pretty much tell that this was the standard love and heartache song that the girl group scene thrived on. A couple of years down the line though, Marvin Gaye's version took the whole thing into the stratosphere, with a a murky sound that almost sounded swampy by comparison.
There is nothing dirty about Mr. Gaye's high vocals though, which are absolute perfection from the moment they start, taking all the pain and heartache of a jilted lover and making it sound almost seductive in its own weird way. Even though these are pretty much re-hashes of the exact same sound and style, there's no real expiration date on this kind of heartache.