10 Songs You Didn't Realise Sample Other Songs
Can I copy your homework?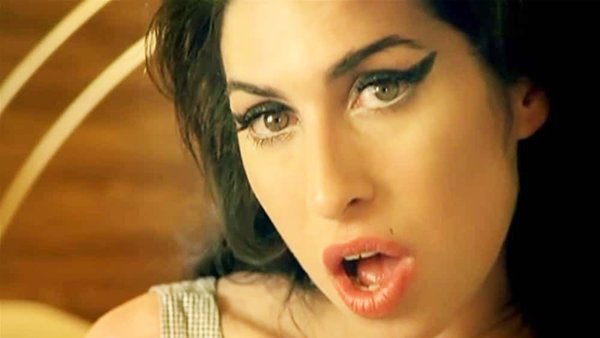 Imitation is the sincerest form of flattery.
Writing, producing, editing and releasing music is a feat that few of us can achieve, and creating something truly unique is a standard that only the best artists can manage on a consistent basis.
Digital stores and streaming services are never bereft of new music, and often the tunes we listen to take inspiration (be it subtle or glaringly obvious) from other artists, and as such will sample a track to better enhance their own.
It's often seen as a compliment to the original creator, as it's proof that they created something that truly stands the test of time. Harkening back to the past can wonderfully bolster a song's already stellar production while also serving to add a retro flavour that many of us can appreciate.
From the opaque to the blatant, sampling isn't going anywhere, and though modern artists use it to their advantage, it's often deployed so sparingly or uses such an obscure track that it's hard to notice that it's there at all. From hip-hop chart toppers to contemporary soul classics, these are samples you're *Bound 2* have forgotten about.
10. Sing For The Moment - Eminem
Eminem is an artist who's made a career on the fundamentals of stellar storytelling, fantastic lyrical manipulation and edgy social commentary. Twenty-somethings across the world were disappointing their parents by listening to the likes of The Real Slim Shady, Mockingbird, 'Til I Collapse and Going Through Changes.
As is apparent from the latter, another pillar of Mathers' success is his liberal approach to sampling, and extracting superb elements from other great songs. One such song is the twelfth track on the double-sized album The Eminem Show, Sing For The Moment.
Though it may be obvious to those of a certain generation, the weighty chorus presented in Eminem's track is actually the epic chorus of Aerosmith's Dream On. The tonal shift from scratchy vocals and a punchy beat to dense power ballad gives the song so much depth, and takes it from otherwise cookie-cutter rap track to something that carries so much emotional weight.
Alongside an epic, yearning guitar solo in the track's back half, Sing For The Moment utilises an iconic sample to maximum effect, and solidifies The Eminem Show as a must-listen album to any self-respecting hip-hop fan.