14 Increasingly Stupid Things Kanye West Has Said
Incase you were unaware of the endless drivel spouted by one of the most famous people on Earth...look no further.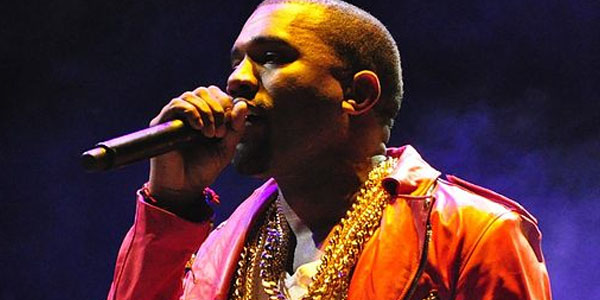 Love him or hate him, there's no denying that Kanye West is the master of getting his name trending online, at the water cooler and in the school-yard. From his VMA ambush on Taylor Swift to his notorious beef with Jimmy Kimmel, the Yeezus singer certainly isn't the retiring type. This willingness to voice his opinions, however ridiculous they may at times be, has resulted in a multitude of idiotic quotations originating from the same mind that gave us My Beautiful Dark Twisted Fantasy €" I guess you can't always be on the money, huh Kanye? Here is WhatCulture's painstaking guide to the 15 most stupid things to have ever been uttered by Kanye West €" read at the peril of your brain cells:
14. The Music Maestro
http://www.youtube.com/watch?v=k34vL3Vf2n8 "I love Coldplay, and honestly think they are on the same level as the Beatles. In 30 years people will look back and say 'these guys are more talented than the Beatles'" Even Chris Martin himself doesn't believe this one Kanye. I've got no problem with Coldplay, but the Beatles, they are not.
13. The Phoney Scholar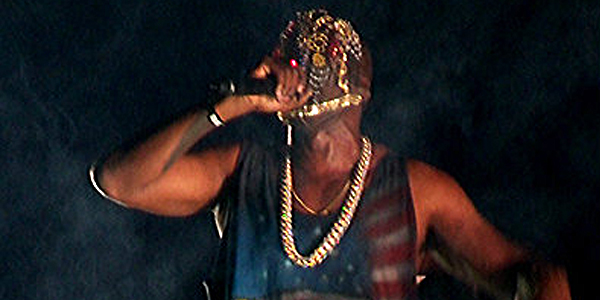 "Would you believe in what you believe in if you were the only one that believed it?" Yes, yes we would. And if you're insistent on attempting this odd pseudo-intelligence at least get a synonym for believe €" it's jarring to say it three times in that short space.
12. The "Business Tycoon"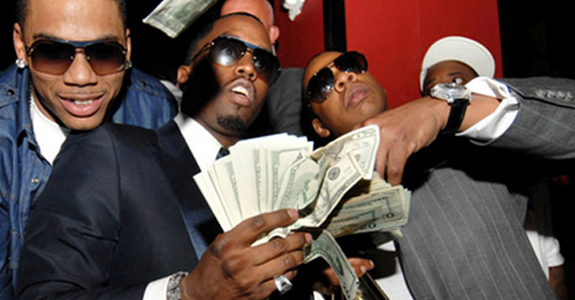 "I will be the leader of a company that ends up being worth billions of dollars, because I got the answers. I understand culture. I am the nucleus." Do it then...