14 Increasingly Stupid Things Kanye West Has Said
11. The Culture Vulture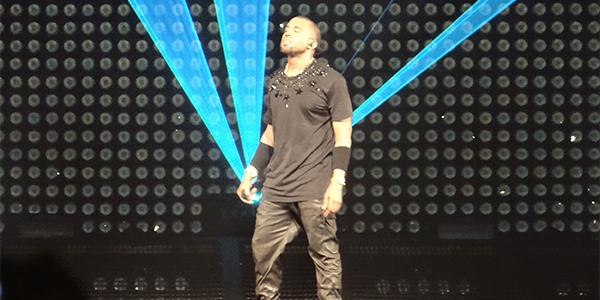 "When I think of competition it's like I try to create against the past. I think about Michelangelo and Picasso, you know, the pyramids." Clearly Kanye ran out of artists names to use there. He could've at least said Van Gogh or Warhol. Everybody knows Van Gogh and Warhol.
10. The Self-Obsessed Cinephile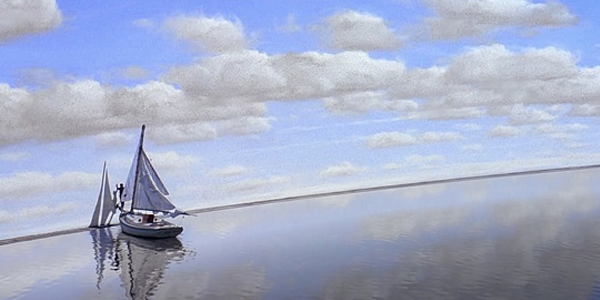 "I have reached the point where my Truman Show boat has crashed into the painting." So Kanye believes he's gone beyond the 4th wall and has achieved some level of enlightenment we common folk are too blind to see... this would certainly explain why he spouts so much gibberish.
9. The Exaggerator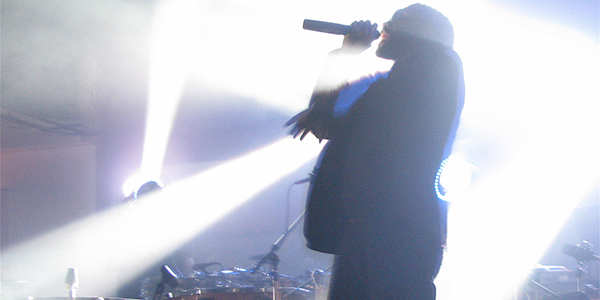 "Like, I'm just giving up my body on the stage; I'm putting my life at risk, literally!" Nothing literal about this mate, having plastic cups and maybe the odd coin thrown in the direction of the stage certainly isn't life threatening.
8. The Chosen One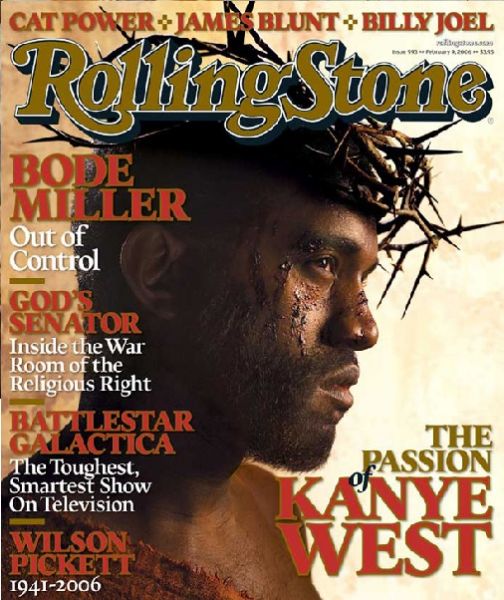 "God chose me. He mad a path for me. I am God's vessel." As if Kanye's ego could get any more inflated €" here he is implying he is God's very own avatar on earth...
7. The Culture Vulture No. 2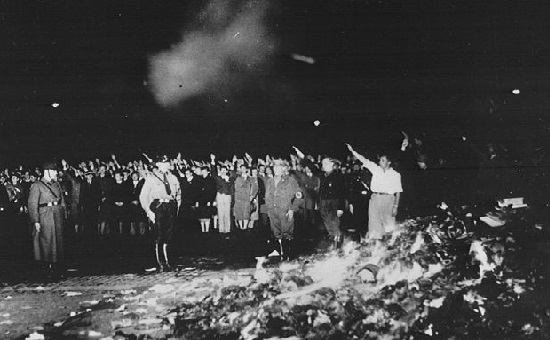 "Sometimes people write novels and they just be so wordy and so self-absorbed. I am not a fan of books. I would never want a book's autograph". 1) Kanye West of all people implying that anything is self-absorbed is painful 2) He'd be hard pressed to get a book's autograph, even if he did want it. *Incidentally, Kanye's book 'Kanye West Presents Thank You and You're Welcome' is available on Amazon for a super-afforadable price*
6. The Ladies Man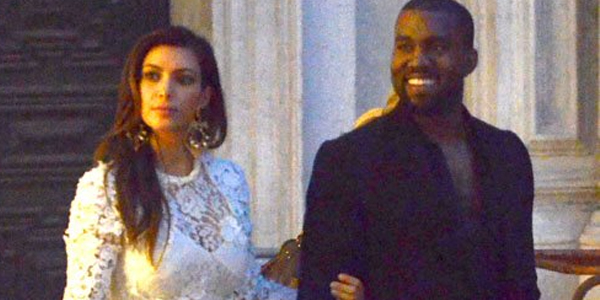 "I LIKE PORN!" We know you do €" you're married to Kim Kardashian.